Kumarakom Backwaters Kerala
Standing on the banks of the enchanting Vembanad Lake, Kumarakom is truly a magical destination among the visitors on a Kerala trip! Adding more to the charm and appeal of this wonderful village, there are the silent backwaters that attract a large number of visitors to Kumarakom every year.
Listed among the most gorgeous and adorable backwater destinations in Kerala, backwater tours in Kumarakom allow the visitors to delve deep into the bosom of the Vembanad Lake and enjoy its magical beauty. Also, as this scenic hamlet is nestled away from the humdrums of city-life, visitors find it to be one of the most tranquil and bucolic backwater destinations in Kerala.
In addition to the Kumarakom backwaters, visitors to this surreal village in God's Own Country can also indulge in an array of other tourist activities. To name a few, there are beach tours, cultural tours, nature trails, bird watching, and much more.
Best Time to Visit Kumarakom Backwaters
November to February is the best time to visit and enjoy Kumarakom backwaters. This is the time of the year when this pictorial village enjoys the winter! Gentle climate, pleasant temperature, and favourable conditions for Kerala backwater tours make winter the most befitting time to visit the Kumarakom backwaters.
Tourist Attractions Around Kumarakom Backwaters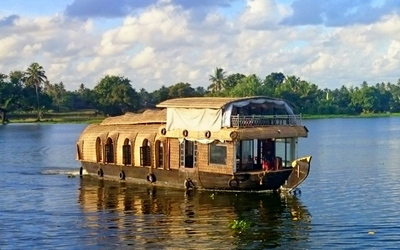 Vembanad Lake should always be the first tourist destination to visit around the magnificent Kumarakom Backwaters! Whether a leisure seeker, nature lover, newly-wed couple, or others, everyone gets a special share at this lake.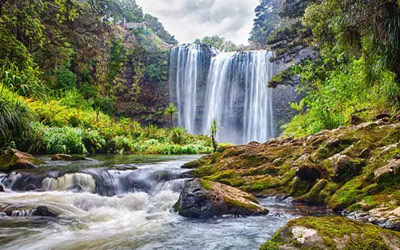 Cascading down from almost 100ft, the gorgeous Aruvikkuzhi Waterfalls is a perfect place for shutterbugs and nature lovers alike. Nestled amidst lush rubber plantations, once can curate some of the best and everlasting memories while visiting this awe-inspiring waterfall around Kumarakom Backwaters.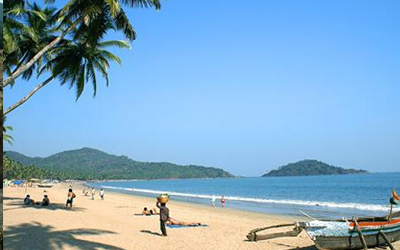 One of the prettiest and playful beaches in the Malabar Coast, Kumarakom Beach needs no introduction. Just make it up to this beautiful retreat, and you will find your reasons to fall in love with the God's Own Country.
Graced by the charm of Vembanad Lake, Pathiramal Island is undoubtedly one of the best places to visit in Kerala! This is an islet where you can chit-chat with the many different marvels of Mother Nature, and get pleasantly lost amid them.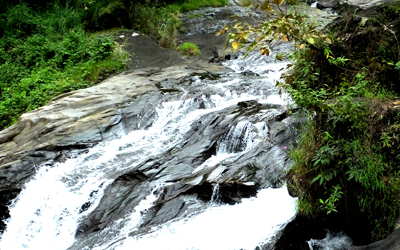 Bay Island Driftwood Museum
Nature is the most enticing artist, and a visit to the Bay Island Driftwood Museum will make you feel this! A museum of its own kind, it houses wooden artefacts and structures washed away in the sea, or created by the sea.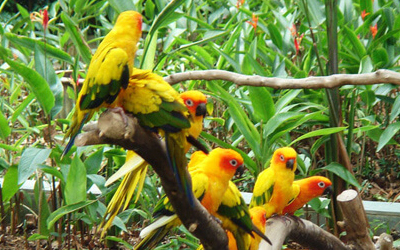 Famed as the oldest masjid in India, Juma Masjid is a symbol of universal peace and brotherhood. Seated along the banks of Meenachil River, this mosque is a brilliant display of ancient Kerala architecture.
Trains to Reach Kumarakom Backwaters
Kottayam Railway Station is located around 16km from Kumarakom, and also serves as the nearest railway station to Kumarakom. Visitors can follow the schedules of any of the trains to Kottayam Railway Station to reach Kumarakom Backwaters. On arrival in Kottayam, visitors can hire government or private buses and reach the scenic backwaters in Kumarakom with an half hours' drive.