The perfect art of Mother Nature, Kerala or "God's Own Country" is a piece of heaven on earth. Embraced by the enticing charm of Arabian Sea, fondled by the shimmering beauty of Western Ghats, and adorned by numerous canals and azure lagoons, it is more than a tourist destination!
Ornamented with lush greeneries, peace and harmony, heart-warming people, rich traditions and cultures, it is a place than can make anyone fall for it. Such is its magical beauty, even words fall short to describe Kerala's charm and appeal. And in case, you are finding this hard to believe, keep scrolling down; you will surely fall in love with Kerala!
1Hills Usher Love & Romance:
In India, there is no dearth of hill stations. Even though there are hill stations that are considered as cults among the visitors, Kerala can outshine most of them! Blanketed with thick and evergreen greeneries, ornate with alluring waterfalls, spiced up with never-ending plantations, Kerala hill stations can easily make you fall in love while unfolding the true, untouched and romantic side of life.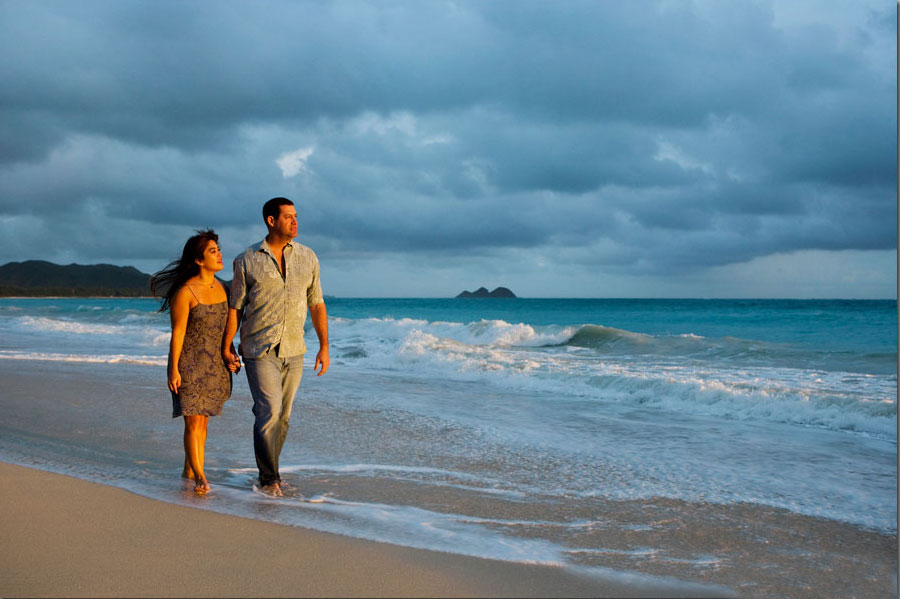 Whether you are on a honeymoon trip, family vacation, planning to have fun with friends or colleagues, hill stations in Kerala will keep you amused with their treacherous beauty. Every moment spent in hill stations like Munnar, Wayanad, Idukki, Ponmudi, Vagamon and others will kindle your senses, and will make you fall in love with their bountiful beauty!
2Silent Backwaters Are Equally Romantic:
For all those hearts smitten by love-bug, they know how silence can fill the space with love and romance! And if you want to witness this in real life, you must avail a Kerala tour package and visit its silent backwaters!
Though silent, Kerala backwaters with their gripping and irresistible beauty can make you fall for them. Even if you manage to escape the spell of Kerala backwaters, you surely cannot break-free yourself from the backwater cruises! Make it to Alleppey or Kumarakom and embark on a backwater cruise; you will always be grateful to yourself for introducing yourself with the love and romance of the backwaters!
3Beaches Are Just Excuses to Fall in Love with Kerala:
While being adorned by the Arabian Sea, it will be equal to committing a sin if your Kerala tour package don't include beach visits! Blanketed with golden sand, caressed harmonically with the playful waves, and soothed by the cool breezes, beaches in Kerala can easily make you lose your heart to them!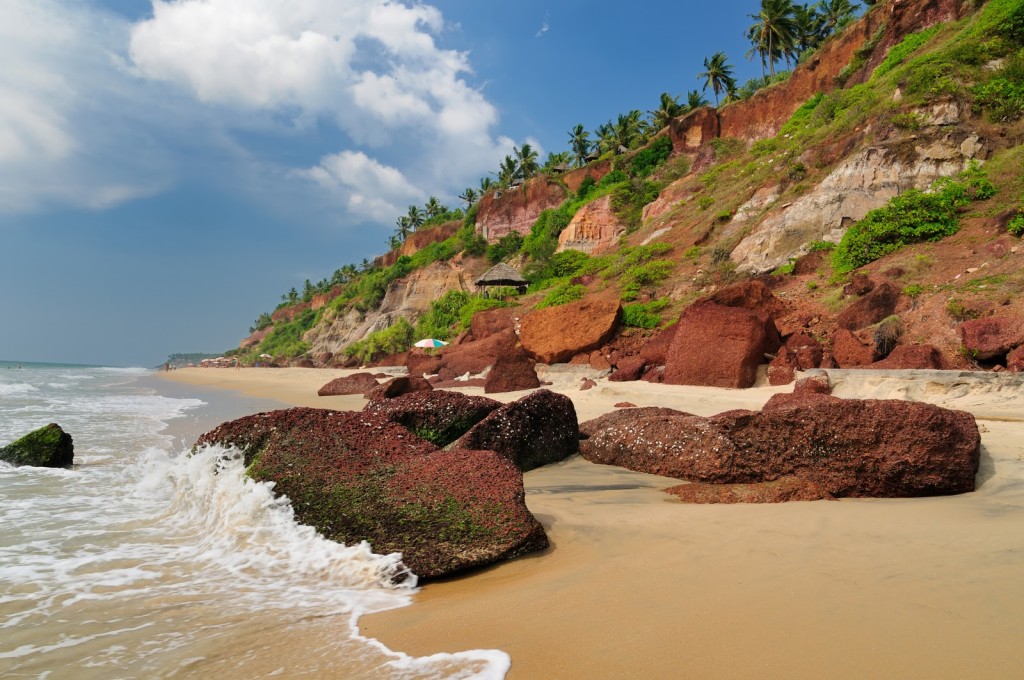 Fringed with coconut groves, enchanted by the turquoise water, patted by the high and low tides, Kerala beaches are unique in their own ways. While other beach destinations in the country are already being commercialized, beaches in Kerala still showcase the virgin beauty of nature! And to believe this, you must book Kerala tour packages that takes you beaches like Alappuzha, Varkala, Marari, Kovalam, Bekal, Cherai, Kappad and others.
4Stay in A Houseboat; You Will Never Wish to Return Back:
Kerala, backwaters and houseboats; it's simply an eternal bond! For any Kerala tour package without houseboat stays, it is simply null and void! With the backwaters winding through coconut groves, paddy fields, remote villages, and much more, these houseboats hold a world within themselves.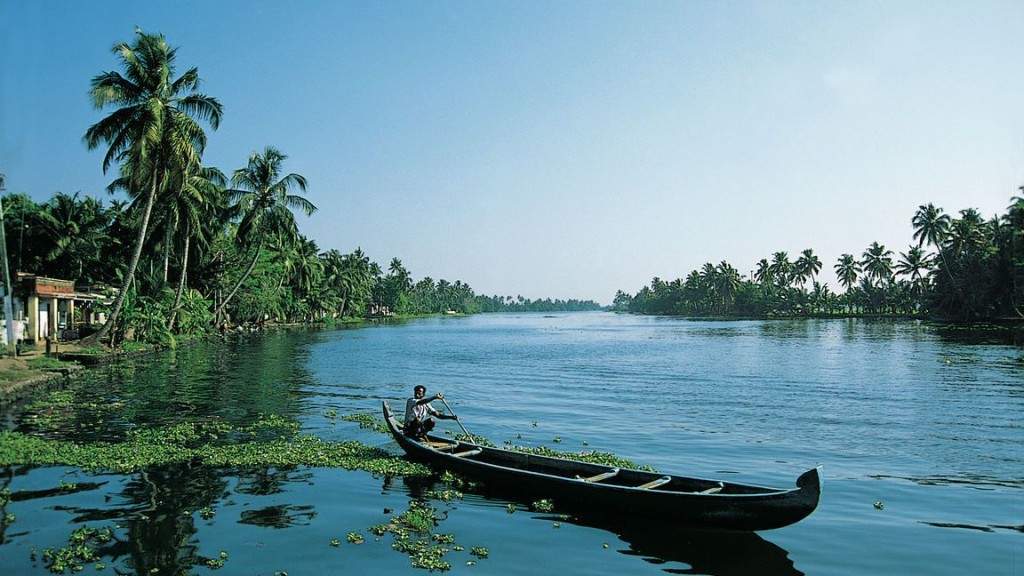 Manoeuvring through the backwaters, these boats are equipped with all the luxury and comforts of life. While aboard, you would hardly need to think about the outer world; from personal chef to Jacuzzis, modern living space to trained oarsman, you get everything. And while having all these amenities and facilities, who wouldn't fall in love with Kerala holidays?
5Food and Love are Simply Interchangeable:
Just like love, even taste for good and delicious foods know no boundaries! No matter which corner of the world you are in, toothsome foods will make your taste buds go gaga! Well, while in God's Own Country, you can find your taste buds getting greedier with every meal you feast on.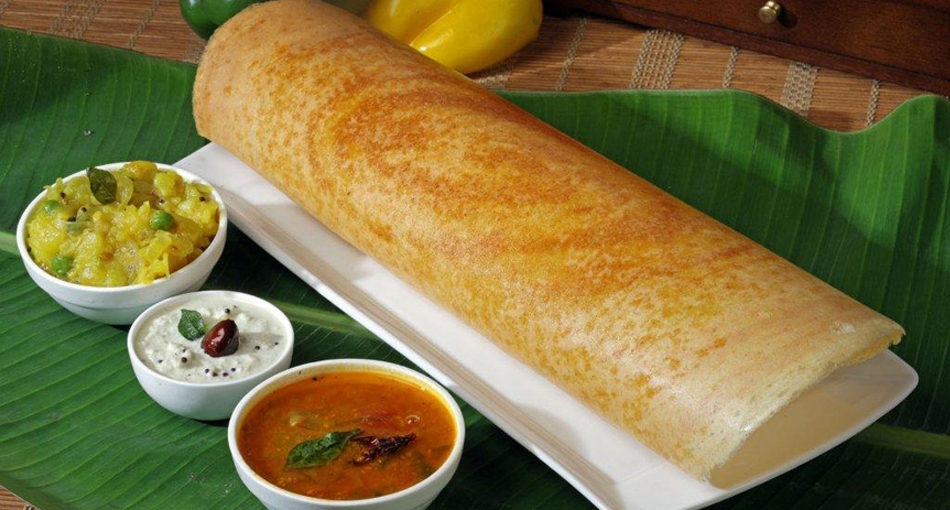 Home to indigenous spices, Kerala foods are known for their unique flavour, have unique preparationmethods and are enjoyed across the globe. To name a few Kerala delicacies, there are puttu and kadala curry, appam with stew, idiyappam, payasam, chemmeenmoilee, Alleppey fish curry, fish mappas and moilee, beef fry, duck mappas, and the list goes on.
6A HomeAway from Home:
Cosy hotels, luxurious stays and world-class amenities are meant for the visitors! But for the travellers; they stay local, eat local, sleep local and explore local. For them, every place they visit is their home, every individual they come across is their mate, and every day they spend during their voyage brings them closer to their homes!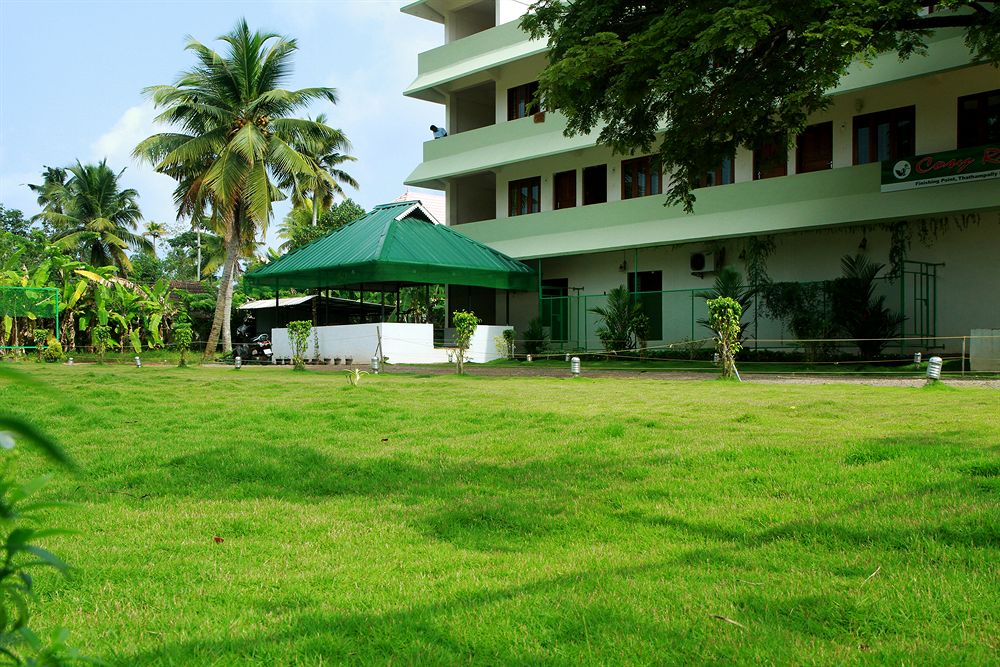 Believe it or not, Kerala is one such place that greets its visitors with open arms, treats them like Gods, serves them like a family, and always leave their impression behind! For someone visiting God's Own Country, he or she will surely find a reason to revisit his or her home away from home.
7Exotic Wildlife is Yet Another Reason to Romance Kerala:
Ask any of the wildlife lovers about their ideal wildlife destination, and 10 out 10 will have Kerala in their wish list! Home to some of the most exotic, rare and endangered wildlife species, God's Own Country needs no introduction while talking about wildlife experiences.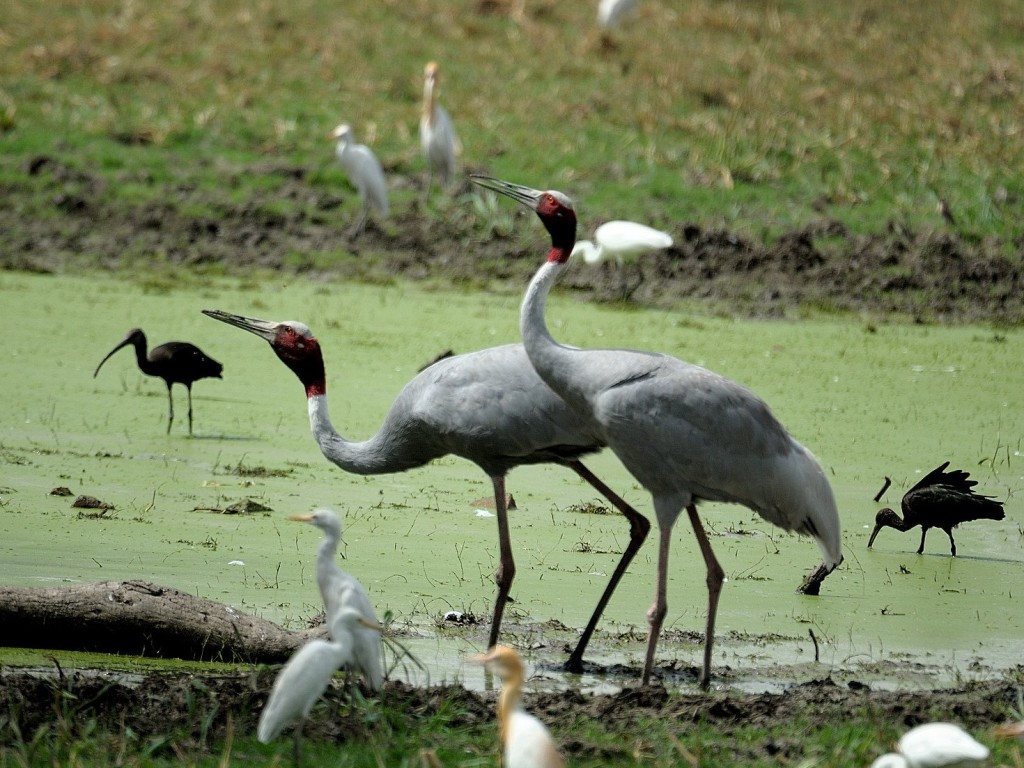 With fascinating sanctuaries and wildlife parks like Chinnar Wildlife Sanctuary, Eravikulam National Park, Kumarakom Bird Sanctuary, Periyar National Park, and Silent Valley, the state holds a top rank for its diverse range flora and fauna. For any wildlife lover, a close encounter with exotic species like Bengal tiger, Asian Elephant, Leopard, NilgiriTahr, Grizzled Giant Squirrel, Lion-tailed Macaque, Indian Dark Hornbill, King Cobra and others alike in their natural surroundings is no less than having a tryst with them!
8Kerala's Art, Culture & Festivals Can Incite Life into Anyone:
Extremely rich, diverse and multi-fold art and cultures of Kerala is one of the most common reasons to fall in love with the state. Be it history, literature, economics, arts, or any other traits, God's Own Country outshines other states in the country.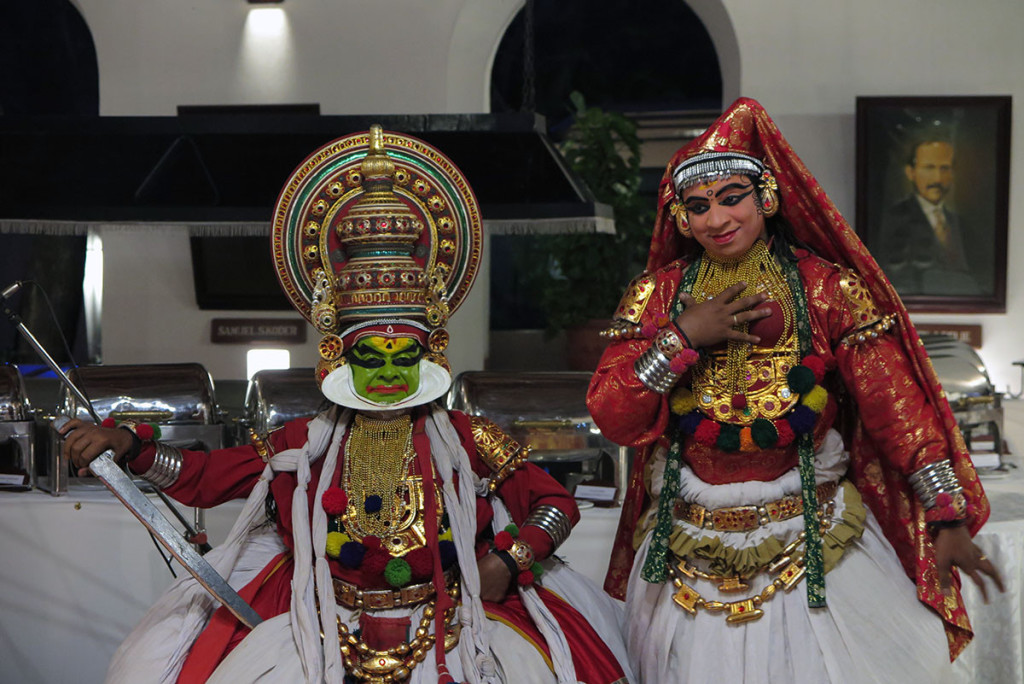 Even when it's about celebrating cultural, religious and other festival, Kerala boasts of its exuberant festivities. Irrespective of what festival it is, people of Kerala enjoys it with full energy and vigour, and surely puts other parts of the country into shame!
9Ayurveda – Born Afresh Many a Times:
Ayurveda, as we all know, is not just a practice! It is a way of living life; a healthier, prosperous and rejuvenating life! Ayurvedic therapies not only detoxifies our body, but also helps in cleansing our reflexes, relaxes our minds and purifies our soul.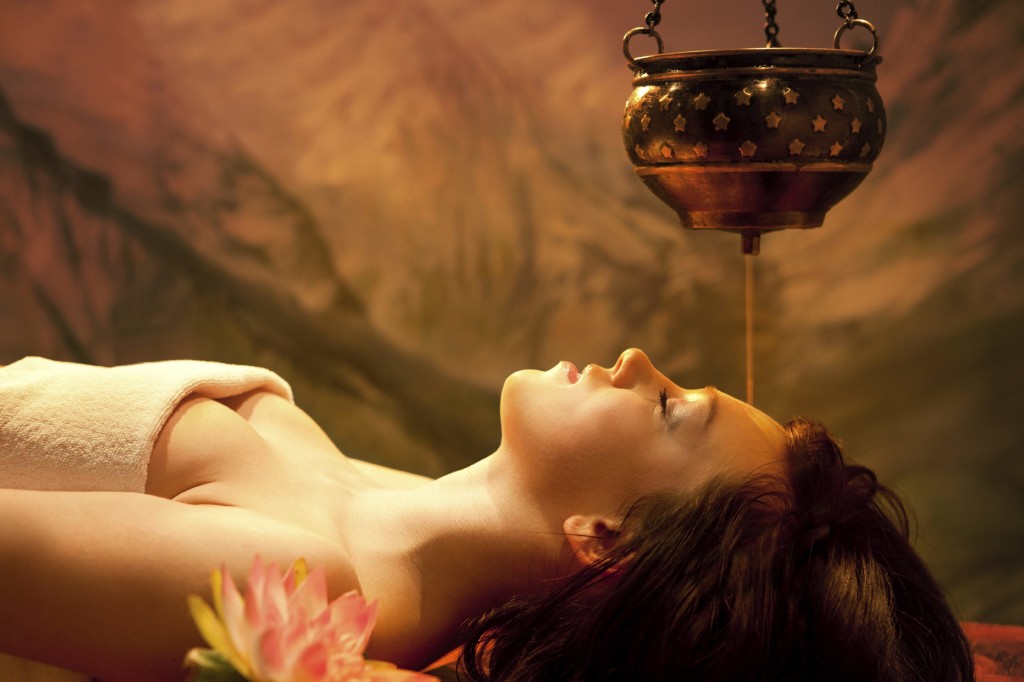 Plan a visit to Kerala today, embark on an Ayurvedic tour and help yourself relax and rejuvenate! Visit most sought after Ayurveda ashrams like is KalariKovilakam, Kottakkal Arya Vaidya Shala, Nagarjuna Ayurveda Healing Centres, and feel the magic of being born again!
10Seasons Bring in Reasons to Fall in Love Again and Again:
Last, but the most obvious reason to fall in love with Kerala is its weather. No matter what season it is, God's Own Country will keep you caressed throughout your visit! On top of this, every season in Kerala has its own charm and essence.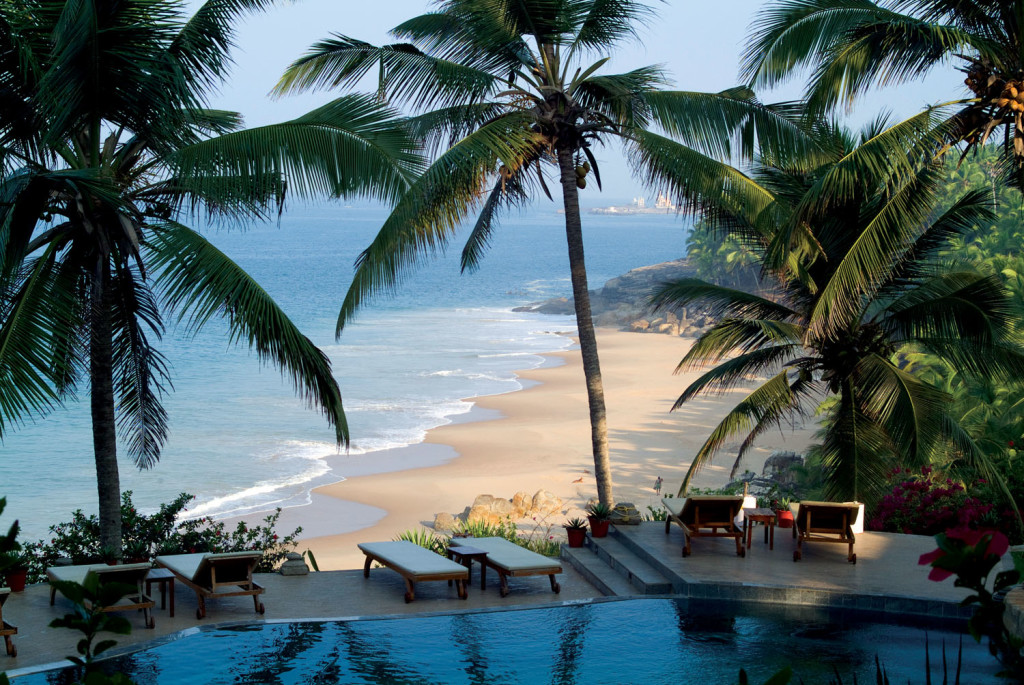 While spring splashes an array of colours into the atmosphere, summer will make your days brighter! While winter ushers a sense of love and romance, monsoons will bring your closer to Mother Nature! With so much to experience, feel, enjoy, and discover throughout the year, you simply cannot resist to plan a Kerala trip and fall in love once again!