The once a favourite summer retreat of the British officials, Munnar is characterized by rolling hills, undulating plantations, salubrious climate, and several other natural marvels. Seated in the lap of the majestic Western Ghats in Idukki district, this stunning hill station is one of the most mesmeric offerings of Kerala tourism!A cult among the hill station goers, Munnar also proves to be a hotspot for numerous activities. Whether a nature lover or a thrill seeker, a history digger or wildlife enthusiast, this hilly abode never ceases to amaze its visitors. Here are some of the activities or things to do in Munnar that will surely fill your travelogue with exciting and enthralling memories:
1Leisure Activities: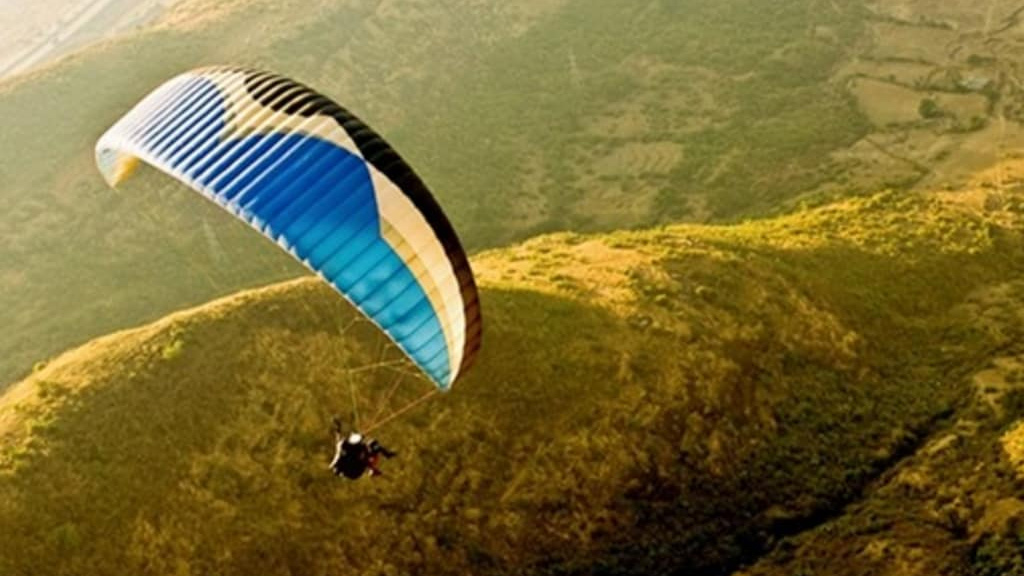 Sightseeing in Munnar: Adorned by three captivating mountain range – Mudrapuzha, Nallathanni and Kundala, sightseeing should be the first option among all the exciting things you can to do in Munnar. Whether you want to make it to destinations that are secluded from the rest of the world or want to spend exciting moments with your family and friends, Munnar will never disappoint you!
For day outings and picnics, you can visit the amazing Mattupetty Dam or the alluring Kundala Lake. Echo Point and Top Station are the best places to enjoy captivating views. If you are still craving for more, you can visit the Tata Tea Museum or stroll around the town-centre.
Tree House Stays: This in undoubtedly one of the best things to do Munnar! Imagine staying in a house surrounded by lush plantations, dense forests or never-ending vegetation while being above several feet above the ground! Anyone will feel the benevolence of Mother Nature!
Though a new concept initiated by Kerala tourism, tree houses are gaining much popularity among the visitors in Munnar. While most of the tree houses come with the basic amenities and facilities, you would surely ditch the luxurious hotels or resorts to enjoy these eco-friendly stays in Munnar!
Waterfall Visits: If you seek pleasant, yet wonderful moment from your Munnar holidays, you must visit the cascading waterfalls in this hilly paradise. Home to a number of astounding waterfalls, Munnar will surely fulfil all your yearnings for pleasant and wonderful moments.
Adorned by the fascinating Western Ghats, Munnar is in fact canopied by many different waterfalls. To name a few, there are Lakkam Waterfalls, Chinnakanal Falls, Walara Waterfalls, Kuthumal Waterfalls, Attukal Waterfalls, and many more.
Plantation Walks:
Hill stations are surely known for their captivating range of rolling hills and mountains. But when it's about Munnar, this stunning hilly retreat is also known for its never-ending and luscious tea plantations! In fact, this gorgeous abode is known to be one of the best tea producing destinations in the southern part of India.
Step into any of the tea plantations in Munnar; you will surely find a soothing ambience to relax, unwind and enjoy the pristine beauty of Mother Nature! In case, you are a nature lover or shutterbug, it would be a crime if you don't indulge in plantation walks in Munnar!
2Adventure Activities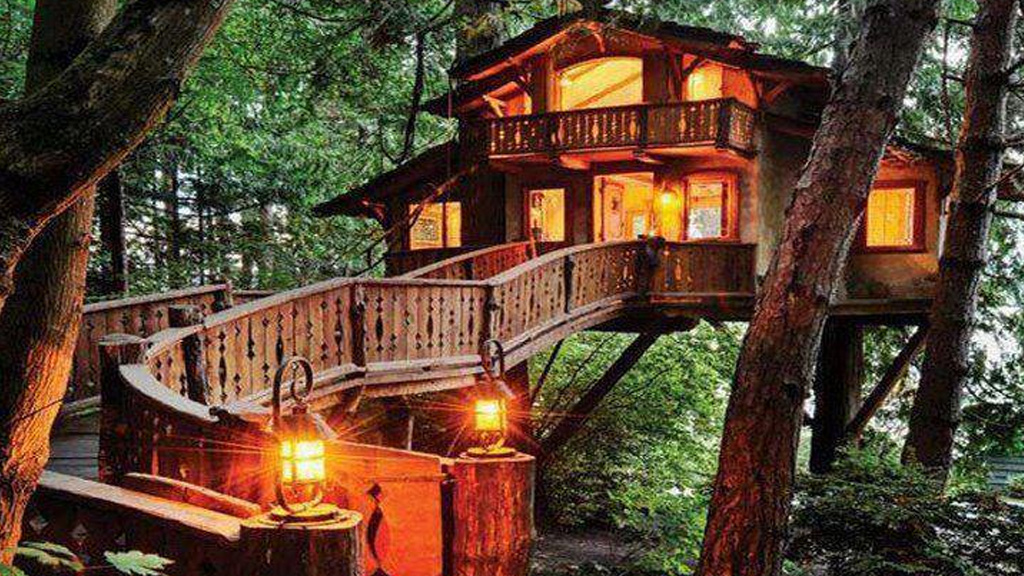 Camping: When it's about holidays in Munnar, one simply cannot resist the fun and excitement of camping around the picturesque locales. And while talking about camping in Munnar, destinations like Suryanelli, Shantanpara, and Chathurangapar cannot be ignored by any means.
Though sightseeing is itself one of the best tourist activities in Munnar, camping around the above-mentioned places will add an extra amount of fun-frolic to your holidays. Being a year-round destination, you can always expect pleasant climate followed by pictorial meadows, evergreen thickets, and an array of stunning views all around!
Trekking: A hub for the thrill seekers, Munnar is also a home to some of the most enthralling trails for trekking. Fringed with rugged terrains, winding passages, stunning backgrounds, and challenging courses, trekkers can satiate all their yearnings while trekking in Munnar.
Whether a beginner or expert trekker, you can always mark your calendar for an exhilarating trekking experience in Munnar. To name a few of the trails, there is the trek to Echo Point (around 15km), Top Station (around 32km), and several others.
Paragliding: Ever thought why Munnar is often called the paradise of adrenaline junkies? Well, if 'no', you must visit this magical hill station today and indulge in adventure activities like paragliding.
Known to be one of the most thrilling and adrenaline pumping things to do in Munnar, paragliding over the rolling hills and picturesque meadows of Munnar has is truly an out-of-the-world experience! Plan your visit today; fly like a bird and enjoy the most stunning views of Munnar!!
Wildlife Tours: Being strategically places in the majestic Western Ghats, Munnar serves as a natural home to numerous endangered wildlife species. While some of these species are native to this region, others are either declared rare or are at the verge of extinction.
If you are longing for an encounter with these exotic wildlife species, you should directly head to Chinnar Wildlife Sanctuary, Indira Gandhi Wildlife Sanctuary, Eravikulam National Park, Anamudi Shola National Park, and others. Visit this wildlife protected areas to come face-to-face with NilgiriThars, Elephants, Sambar, and numerous others.
Mountain Biking: While the rolling hills and the evergreen meadows make it for an ever-lasting experience, cycling around them just takes the fun and excitement to another level! Yes, mountain biking is in fact one of the most appealing and equally exhilarating activities to get introduced with the captivating beauty of Munnar.
Next time you visit this gorgeous hill station in God's Own Country, make sure you grab your bike and pedal around its bucolic ambience. And if you are wondering about the best places for mountain biking in Munnar, you surely don't know about Suryanelli, Anamudi, Kundala, and others.
Rappelling: Dotted with rugged and amazing rock formations, this quaint hill station also proves to be an ideal destination for rappelling and rock climbing. Conducted at several locations, these two adventure activities are also gaining immense popularity among the thrill seekers thronging Munnar.
While most of the rock formations in Munnar are challenging, the presence of expert trainers makes rappelling and rock climbing extremely safe. Visit this scenic hill station, get harnessed, and conquer the exhilarating rock formations while pumping in some adrenalines!
Note: Rappelling and rock climbing can also be in amusement parks in Munnar.
3Water Sports: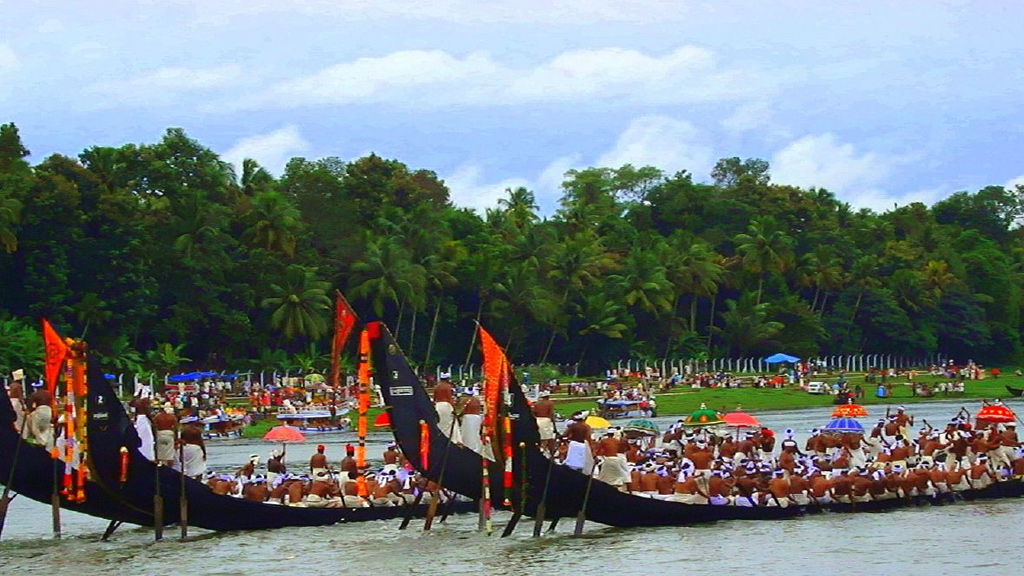 Boating: If you want to witness and explore the raw beauty of Munnar, you should not miss out boating around the Kundala Dam and Mattupetty Dam. The first arch dam in the entire of Asia, you can hire pedal boats or shikaras and manoeuvre around the Kundala Lake. On the other hand, you can avail speedboats and motorboats around the Mattuperry Dam.
In case you opt for boating around Mattupetty Dam, you will get to witness and enjoy the lush beauty of captivating hills, tea and spice plantations. And if you chose the Kundala Dam, you will get an additional option to spot the exotic 'Neelakurinji' flower that blooms once in 12 years.
Trout Fishing: Believe it or not, but your favourite Kerala hill station is also a befitting destination for trout fishing or hobby fishing. Though nestled at an astounding height of 1,600m above the sea level, you can indulge in this gripping activity across the luscious and evergreen estates of Tata Tea.