A brand new gateway to your favorite destinations
Located close to 30 kilometers from the heart of Kannur city is the classy new Kannur International Airport, which has brought glory to Kerala, making it the only state in India to host four international airports – Thiruvananthapuram, Kochi and Kozhikode being the other airports. Inauguration of the new airport, which was held on December 9, by Civil Aviation Minister Suresh Prabhu and Chief Minister Pinarayi Vijayan, has opened a plethora of opportunities, especially in terms of tourism. It is expected to serve over one million passengers annually, aiming for a steady increase over the years.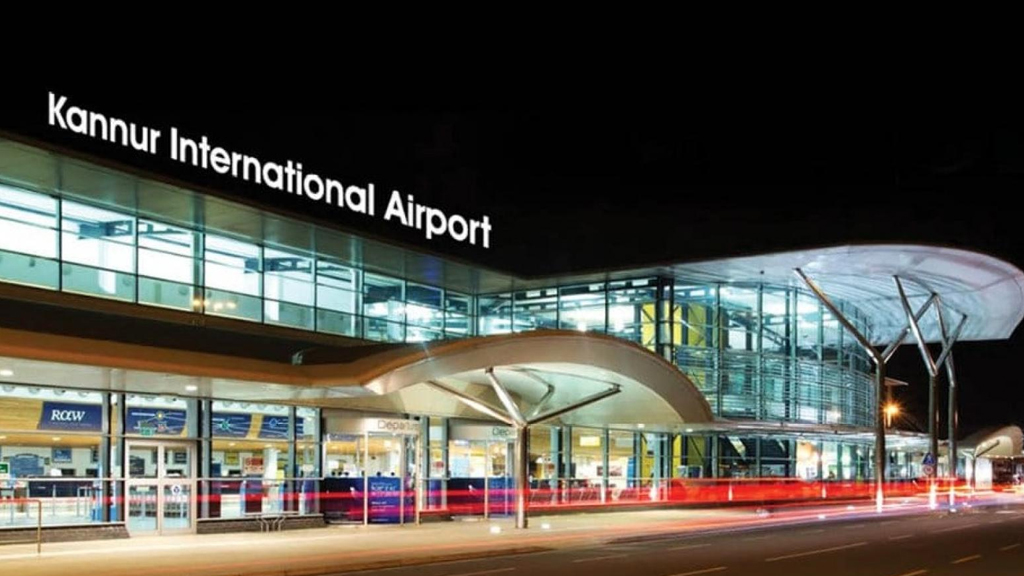 For those looking to explore the quaint towns, misty hills and serene beaches of northern Kerala, The Kannur International Airport has made accessibility an incredibly hassle-free affair. Not just Kerala, the new airport has also brought Coorg, another popular south Indian tourist destination, much closer. Earlier, one had to get down at Bangalore and travel by road for a good six hours to reach the hill station, whereas now, from Kannur airport, it is just a matter of barely two hours on road to reach the abode of coffee.
Apart from being breathtakingly swanky, the airport is replete with paintings and other artifacts that narrates the tales of northern Kerala's, as well as the neighboring Kodagu's culture and heritage. The imposing portraits of Theyyam, Kathakali, Yakshagana, etc., lend an enchanting vibe to the airport in welcoming the tourists.
Spread over a sprawling 2,330 acres with a runway stretching to 3,050 meters, and terminals occupying an integrated 95,000 square meter, which is the eighth largest in India, The Kannur International Airport has 48 check-in counters, six aero bridges both of which will be increased in the future according to the requirement.