Through the frames of water experience Kerala in Muziris Paddle
Kerala's most anticipated paddling campaign, Muziris Paddle is one more reason to visit Kerala in January. During this course, you'll get the chance to join a group of energetic paddlers, and begin paddling from Kottappuram Muziris Boat Jetty to Bolgatty Island in Kochi through the National Waterway3 (NW3), covering a simple separation of 20 km every day with a few breaks, site seeing and meeting local people. The whole endeavor will be overseen by Jellyfish Watersports and members will take in aptitudes from master coaches and waterway guides. It is an extraordinary method to encounter Kerala through its water bodies and be a piece of the developing eco and mindful travel industry activities by Kerala Tourism.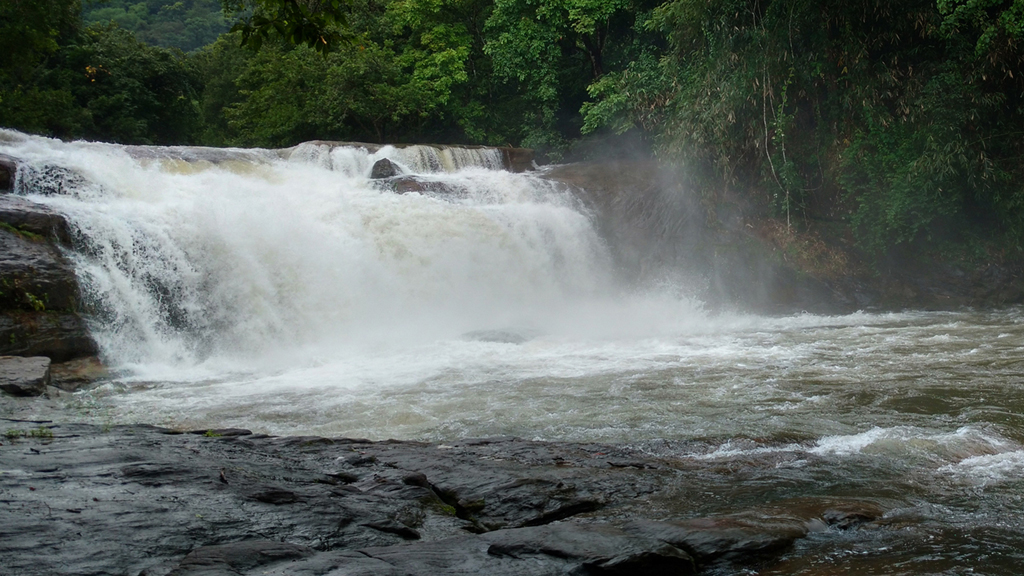 All about Muziris Paddleere…..
This paddling campaign is in association with the Muziris Heritage Project, under the Kerala Tourism office and members will motivate a chance to visit the unbelievable Muziris legacy locales in transit. This occasion is available to tenderfoots and master paddlers alike, says the coordinators on their web-based social networking account.
Kaushiq Kodithodi, Founder, Jellyfish Watersports, says, "For a considerable length of time local people and guests have delighted in the beautiful Kerala. We have directed a few stream undertakings and tidy up activities in the past that have been colossally well known among nature aficionados locally and universally. Kayak for a reason is helping in making more mindfulness about the protection of stream and to hold its unique magnificence."