Apart from travelling, literature is undeniably another perfect way to understand the cultures and nuances of different places in depth. And when the two comes together, it is indeed going to be an inexplicably enthralling experience. This time, Kerala is all set to mesmerize litterateurs and art enthusiasts across the world with the fourth edition of the Kerala Literature Festival.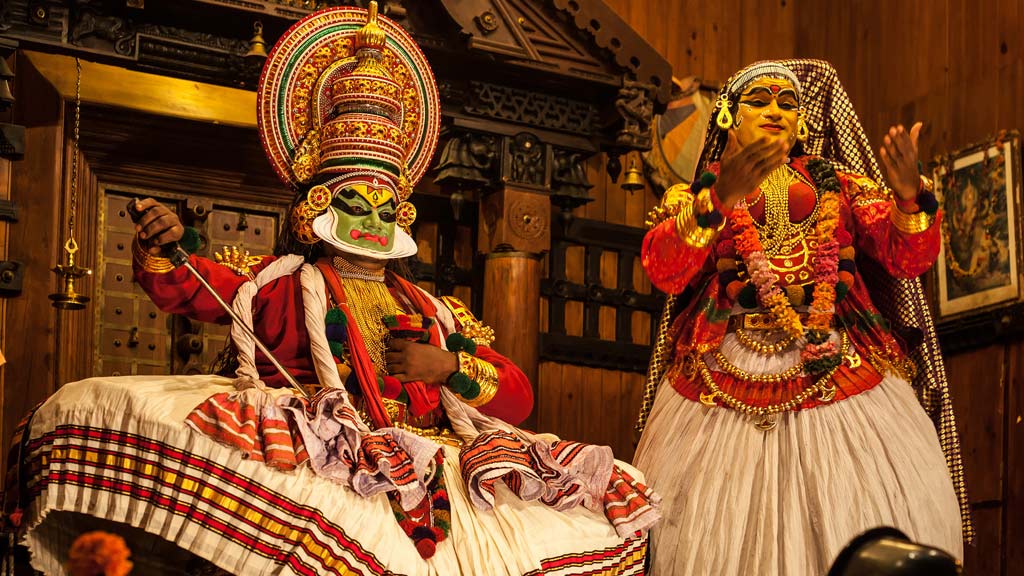 The Kerala Literature Festival, hailed as "the grandest celebration of words, stories and ideas", was founded in 2016. Although a newbie in the scene, KLF is said to be the second largest cultural gathering in the country, and is already a popular event for various reasons. KLF 2019 is organized by DC Kizhakemuri Foundation, in association with Kozhikode Samskarika Vedhi and multiple other organizations, with Dr K Satchidanandan, the famous poet and critic, helming the fest. Both Kerala Government and Kerala Tourism Department plays an active role in supporting and promoting the event.
Come be a part of this event:
Set in the backdrop of the scenic Calicut beach, this year the fest will be held from January 10th to 13th and will present artists from various genres such as acting, writing music, etc. along with activists and experts from the field of science and technology.

This year, Wales is the guest nation, featuring Welsh authors, Invertigo Theatre company's show 'My Body Welsh' and screening of a number of Welsh movies, with a literature backdrop. This year too, the fest will bring some of the most loved and followed speakers, writers and thinkers like Ramachandra Guha, Richard Matthew Stallman, Shashi Tharoor, Chetan Bhagath, Arundhathi Roy, etc. among many others. Aong with discussions and debates, the fest also concocts a beautiful experience by organizing chats, music/dance performance etc by the fire at night.

Apart from relishing the extravaganza that KLF has in store for you, you can also use the opportunity to venture out and explore more of what Northern Kerala has to offer, be it the scenic beaches or misty hills or the quaint towns.