Have you been following the news lately? If not then read on…
Streaks of snow hit the beautiful town of Munnar. Everything from grasses, leaves, flowers and fruits sparkled white in the morning sunshine. The breathtakingly beautiful pictures, which were hard to believe were coming from South India, soon went viral in social media, ushering a large number of tourists from all over the country to the spot.
There is a reason why winter is the favorite season for many people. Apart from Christmas and New Year falling in the season and making it festive, winter also transforms our surroundings into a wonderland. While pristine snowcapped mountains, trees and buildings are a very common sight in other countries, in India, only a few places in the North, like Kashmir or Himachal Pradesh, receives snowfall. However, 2019 has come with certain surprises.
It is very common for Munnar, a very popular hill station in Kerala, to turn really chilly during winters. However things went a little overboard this time, when the mercury dipped way beyond the normal, going sub-zero. Places like Chenduvara, Chittuvara, Lakkad, etc. recorded a -3 to -4 degree Celsius. The locals were pleasantly surprised, when they woke up to a frost covered Munnar.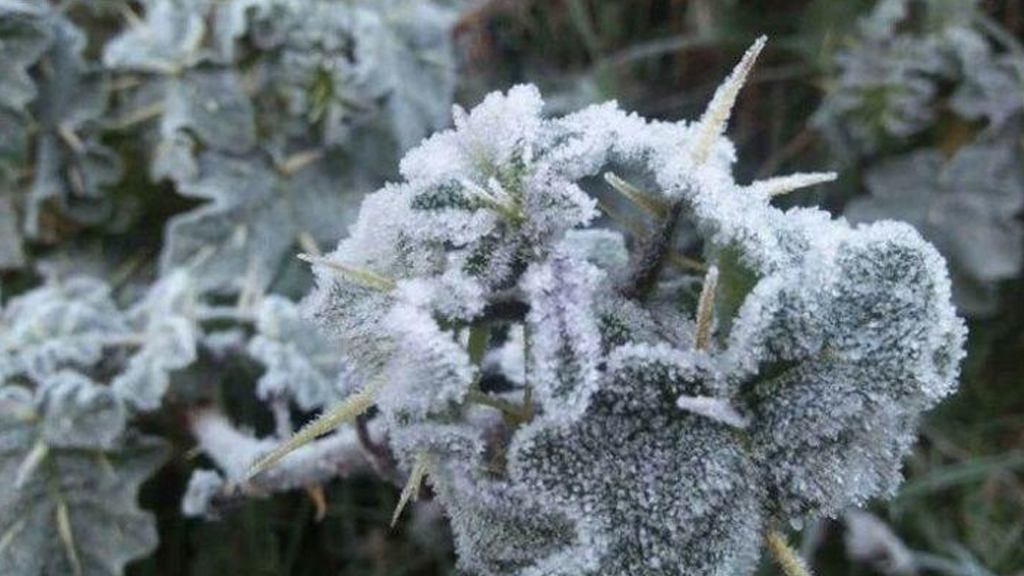 Experts associate this drastic plunge in the temperature to the cold wave that has apparently travelled from the North part of the country and engulfed most of South India, with the mercury dipping to single digits in many cities like Bengaluru. Parts of Tamil Nadu, like Valparai, Ooty, Kodaikanal, Vellore, Krishnagiri, which are already freezing, too, are expected to face the frost.

After a major setback owing to the Kerala floods and Cyclone Gaja that hit God's Own Country back to back, it is a gala time for their tourism industry now. However, owing to the unrest that followed the Supreme Court verdict on Sabarimala, there have also been a lot of strikes being held across the state. And that has become a big factor hampering the tourist influx, much to the disappointment of the hotel/resort owners.

Locals, too, are anxious, as the frost has wreaked havoc in the acres and acres of tea plantations, which comprise a large part of Munnar's identity. The tea leaves are wilting, leaving the plantation workers deeply worried.