MUNNAR HONEYMOON PACKAGES
A honeymoon trip may be a mix of fun activities and rejuvenation to relish along with your lover, amidst an opulent and cosy stay. Taking stress over coming up with this won't facilitate and why must you once there are numerous romantic places to go to like Munnar and things to try and do amid its picturesque land. After all, it's solely a honeymoon in Munnar which will make sure you and your partner have the time of your life whereas soaking in thrill and romance. So, what are you waiting for? Scroll through and set up your romantic affair with this pocket guide that'll allow you to explore all things tremendous in Munnar!
 Here are 5 reasons why you should plan your honeymoon in Munnar
Because it is blessed with the best of nature and wildlife reserves
Here at Munnar, you and your loved one will get a chance to rekindle your love amidst the lush green nature. You will also get the chance to experience life in the wild. To experience the rich wildlife that Munnar is blessed with, visit Rajamala Wildlife Sanctuary, Pampadam Shola National Park, Kurinjimala Sanctuary, Thattekad Bird Sanctuary and Chinnar Wildlife Sanctuary.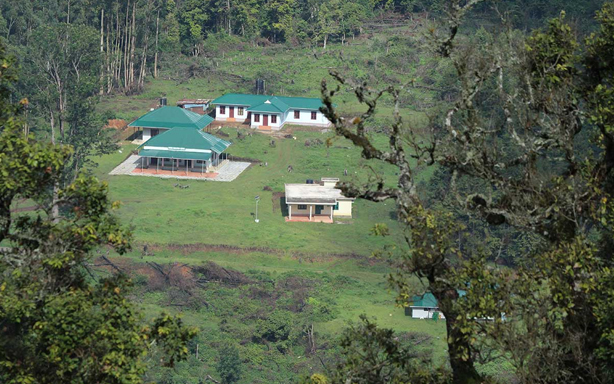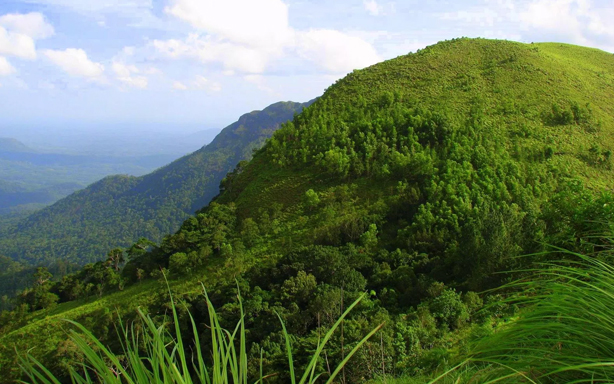 Umpteen adventure activities to partake in
If you are a couple that enjoys the adrenaline rush and taking risks then Munnar is for you. Since this little town is situated on the hills, you get the chance to enjoy fun adventure activities such as paragliding. You can also enjoy romantic walks by taking part in the trekking trails here. Anumudi Peak, Top Station, Rajamala Hills and Devikulam are a must visit for the adventure lovers while in Munnar.
Because the weather is oh-so-romantic
Well honeymoon calls in for a lot of romance isn't it? And cold, chilly weather is an ideal destination. Since Munnar is located at a higher altitude, the weather here remains cool unlike other destinations. The hills that surround this town float in cool breeze thus allowing you and yours to enjoy romantic moments here.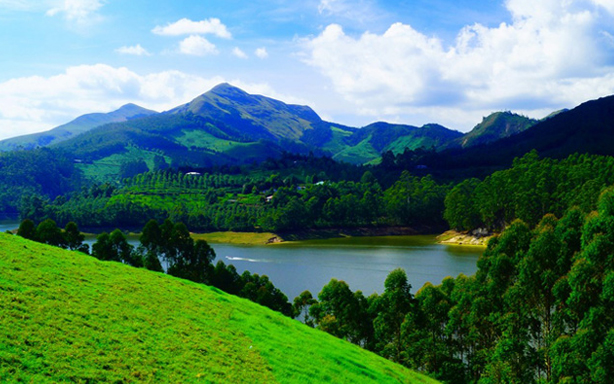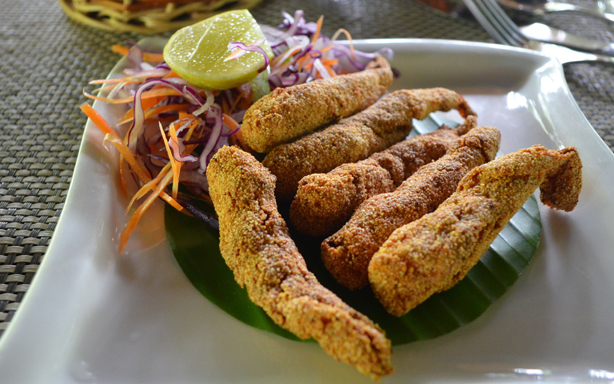 Because you can indulge in some lip-smacking delicacies here!
Besides romantic long walks and adventures, honeymoon calls in for tasty delicacies, isn't it? And what better place than Munnar to pamper your taste-buds. Fish curries, chilli bhaji and snacks, the options are many while in Munnar. To enjoy the best treats here, walk the streets with your loved ones and explore the little eateries.
Flawless nights, picturesque sunrise and hazy mountains….
Why Munnar remains the best destination for honeymoon is above all due to its landscape. The panoramic hues and the foggy ambience is sure to bring you and yours closer. You are sure to fall in love all over again while in Munnar.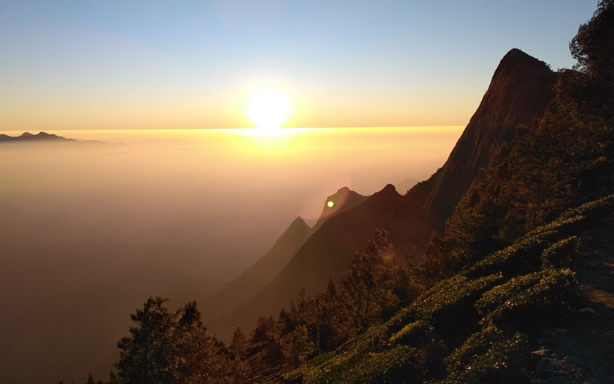 Top 5 things to do for Honeymooners in Munnar
Soak in the art and culture of Kerala Punarnava Cultural Centre
Culture is an art so is love. Culture brings your sentiment alive and allows to drench your spirits into it. While there are various activities in Munnar while on a wedding trip, you can likewise be inundated in the rich culture and a quality of their customary dances.
Other than this charming dance treat, at the inside, you will have an opportunity to observe some military workmanship as well. Visit Kathakali and Kalaripayattu at Punarnava and experience the astounding Kathakali execution, which will definitely abandon you confounded.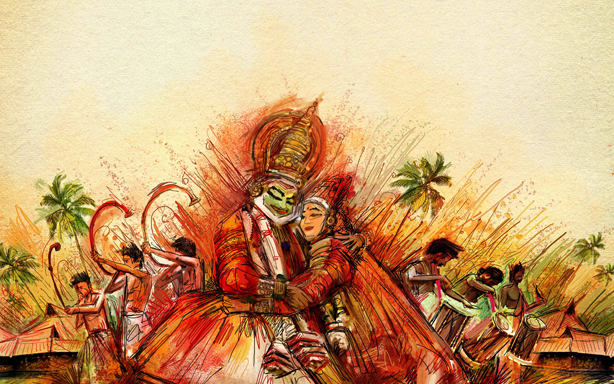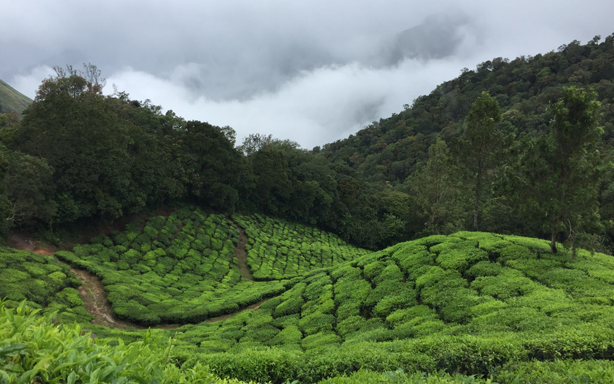 Enjoy the scenic view from Top Station
This Top station is in the midst of Mudrapuzha, Kundala and Nallathanni. The place falls on the Kerala-Tamil Nadu outskirt, where you will confound to see awesome views, and beautiful magnificence of the all-encompassing Western Ghats and the valley of Theni area of Tamil Nadu. This place offers breath-taking views that will keep you hopelessly enamoured. Also, it is well known for Neelakurinji blossoms (Strobilanthus) that sprouts once in a year.
Indulge in lip-smacking delicacies
The intriguing excellence of Munnar is dazzling to experience passionate feelings for. With every one of the activities in Munnar on special night, nourishment is likewise essential to sustain your taste buds. Saravana Bhavan is extraordinary compared to other vegan eateries to jump into nearby Keralite foods. From South Indian Thali to Dosa, from Uttapam to Coffee and numerous more delicious dishes you will love to savor. This place should be incorporated into the Kerala visit bundle.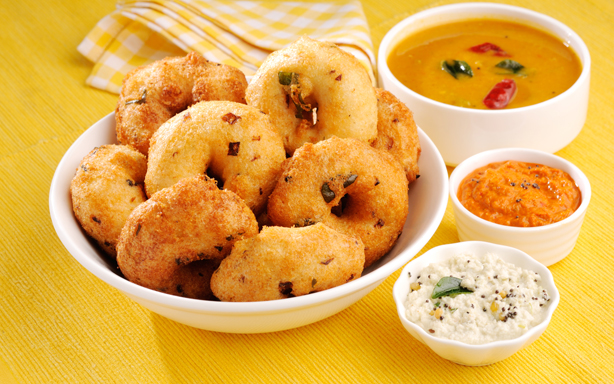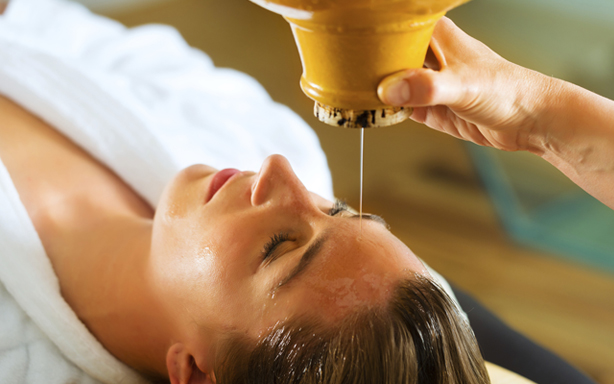 Enjoy Ayurveda spa at Munnar
In no way jump at the chance to get absorbed the rapture of smell and the aromas of the Ayurvedic oils and back rub treatments. Outstanding amongst other activities in Munnar is to visit SpiceTree Center and attempt The Bliss – The Mountain Spa. Here the spa medications are reviving and can be modified to your particular needs and treatments. The utilization herbs, natural oils, particular oils, fragrances offer the best equalization and sustenance to trigger your mind-body coordination.
Camping amidst the woods
The best activities in Munnar on wedding trip is to take an outdoors open air understanding. In the event that you wish to investigate the untamed local people and distinctive widely varied vegetation at that point pick outdoors and let the experience start. Oblige in the extravagance tents, tree houses, arch tents and appreciate quality time with your adored one.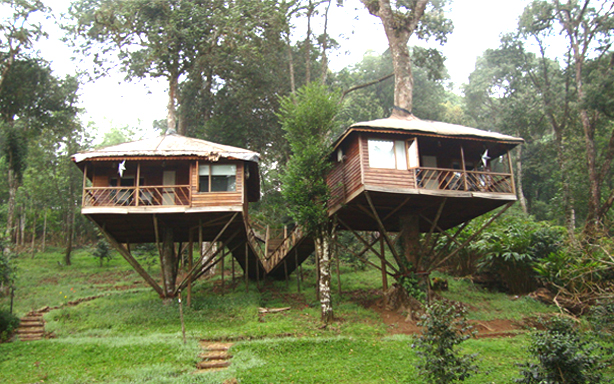 So, come along and celebrate love in Munnar!