Summer holidays or winter holidays, honeymoon or backpacking trips, corporate getaways or laid-back escapades; Kerala has obvious reasons to be on everyone's list!Be it the charismatic shorelines, astounding peaks, tranquilbackwaters or swayinglandscapes, this part of India is enchanted by all the marvels of nature!
However, as the saying goes – 'seeing is believing', you must visit Kerala to believe in its celestial beauty. And to make your visit much more exciting, here is a detailed Kerala tour guide to keep you posted with the right time to plan a trip, places to explore and things to do in Kerala: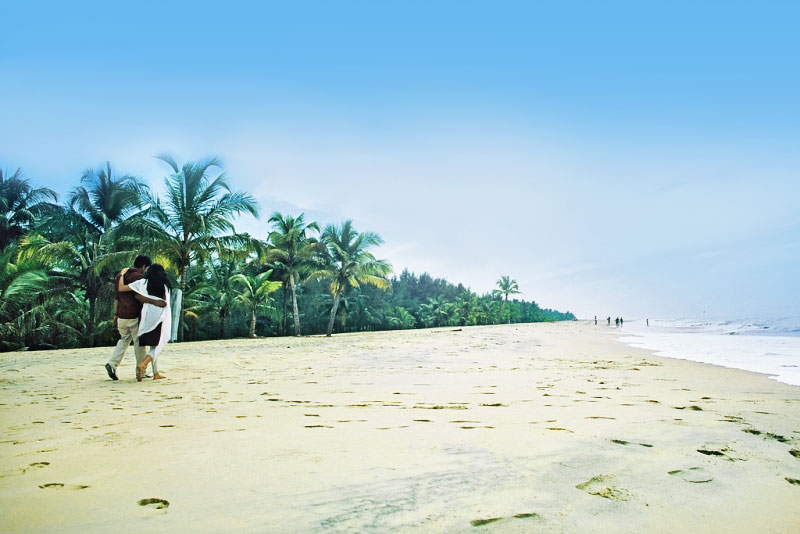 Best Time to Visit Kerala:
God's Own Country is among the most stunning and year-round destinations in India. Irrespective of what time of the year you plan a trip to this heavenly state, it will always keep you enchanted with its marvels. However, while talking about Kerala tourism, winter is considered as the best time to visit Kerala; summer and monsoon are also equally preferred by visitors.
1Winter in Kerala (September to March):
Winter soothes the ambience; pleasant climate, downfall in mercury level and plenitude of tourist options marks the advent of winter in Kerala. As the weather gets cooler and clearer, Kerala tourism rises to peak during this part of the year.
2Summer in Kerala (March to May):
Summer usually begins by the end of March and stretches till May. If you are visiting God's Own Country during this period, you can expect a rise in temperature and humid weather accompanied by light showers. However, for the beach lovers, summer proves to be an ideal time to visit Kerala.
3Monsoon in Kerala (June to August):
For those who yearns to witness the best of Kerala's nature, they should plan their visit during the months of June to August. With the oncoming monsoons, the entire of Kerala receives heavy showers and starts to change its colours. Freshness, allurement and a heart-warming experience is guaranteed during this time!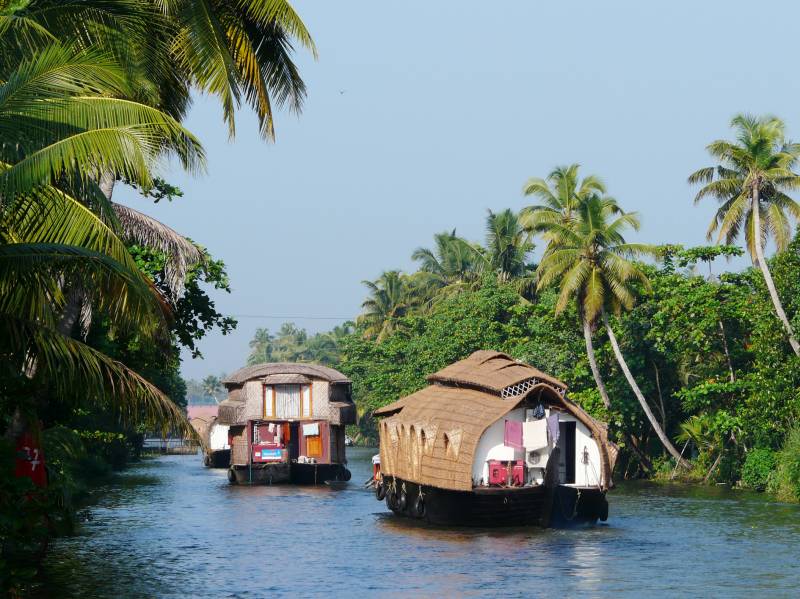 Places to Visit in Kerala:
1Munnar:
Located at an astounding height of 1,600m above the sea level, Munnar is among the most sought after hill stations in Kerala. It is also an ideal place for honeymooners,nature and wildlife lovers.
2Alleppey:
If you desire for a tryst with the silent backwater, Alleppey is the destination for you. Also known as 'Venice of the East', it has its own charm, appeal and romance!
3Kumarakom:
Yet another must visit backwater destination in Kerala, Kumarakom is ideal for visitors from all the walks of life. Houseboat cruise, cultural tours and nature trails are a must while in Kumarakom.
4Wayanad:
For those who want to romance the fascinating hills and mountains of Kerala, they must visit Wayanad. It is simply a piece of heaven for the romantic couples and others alike.
5Thekkady:
If you don't visit Thekkady during your Kerala tour, you will surely miss an experience of a lifetime! An abode of exotic wildlife, it is a true treasure trove for wildlife and nature lovers!
6Vagamon:
A perfect depiction of romantic getaway in Kerala, Vagamon is known for its calm, serene and untouched beauty. Don't just go with its look; it can infect you easily!
7Cochin:
Witness how history gets blended with the modern tales in Cochin! Admire the true beauty of this city and discover why it is known as the 'Queen of the Arabian Sea'.
8Ponmudi:
A dream come true destination for the thrill seekers, Ponmudi is known for 22 hairpin bends across the Western Ghats. Perched at 1,100m above the sea level, it is also known as 'Golden Peak'.
9Thrissur:
Steeped in diverse cultures and traditions, Thrissur is the Cultural Capital of Kerala'. With abundance of spiritual essence, it is the venue ground of the 'ThissurPooram' festival.
10Nelliampathy:
Nestled amidst scenic hills and mountains, this stunning hill station is also disguised as 'Poor Man's Ooty' at times. A must-visit Kerala tourist destination, it is characterised by evergreen jungles, lush plantations, and rich flora and fauna.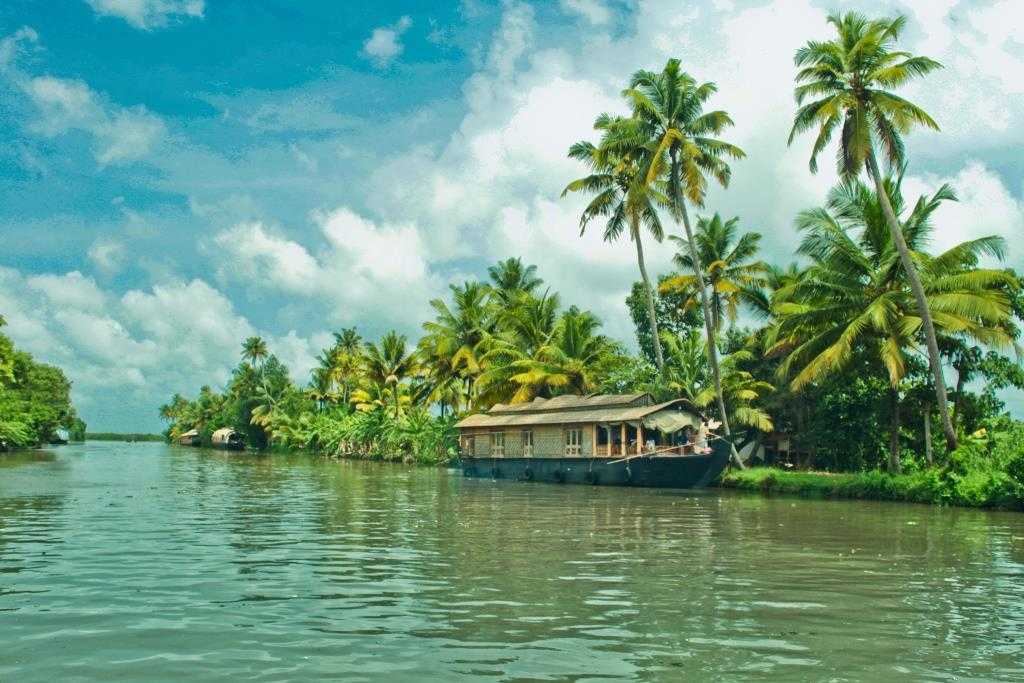 Things to do in Kerala:
1Backwater Cruises:
Yes, while on a Kerala trip, the first thing you must do is to take a backwater cruise! Alleppey and Kumarakom are the two best places for such amazing cruises.
2Wildlife Tour:
For the wildlife lovers, a visit to Periyar National Park will introduce them to some of the most exotic and endangered wildlife species.
3Beach Experience:
Relax, laze, have fun, spend some of the most quality times in any of the Kerala beaches, and make your holiday memorable. Marari, Kovalam, Cherai, Bekal, and Varkala are some of the most sought after beaches in Kerala.
4Plantation Walks:
Unravel the true colours of nature while walking through the evergreen plantations in Munnar, Wayanad, Thekkady and other tourist spots.
5Local Stays:
Homestays in Kerala are known for their warm hospitality and homely ambience. A stay in any of these local stays will give you an insight of life in Kerala.
6Road Trips:
The winding roads usher life to the road trippers. For those who seek thrill and adventure, they must visit Kerala and embark on road trip across Munnar, Wayanad and other such places.
7Hill Station Visits:
For the tiring souls, a visit to Kerala hill stations will not only refresh, but will also help them rejuvenate their body and souls.
8Paragliding:
Vagamon is the most wonderful paragliding destination in Kerala. Avail these rides, and fly high into the azure sky just like a free bird.
9Bamboo Rafting:
A unique and offbeat experience, bamboo rafting can be enjoyed in Thekkady. Made of bamboo, these rafts are different from traditional rafts and require expert manoeuvring skills.
10Surfing:
Sail along the wind while surfing in some of the most scenic beaches! Kovalam Beach is one of the most sought after surfing destinations in Kerala.
11Scuba Diving:
Delve deep into the celestial underwater life of Kerala. Swim along exotic fishes and make your holidays an affair of a lifetime.
12Snorkelling:
For those who have the fear of deep-water diving, can opt for snorkelling and step into the captivating marine life of Kerala.
13Trekking:
Trekking is indeed the best way to explore the mesmeric beauty of God's Own Country. Places like Thekkady, Vagamon, Munnar and Wayanad are some of the favourite trekking destinations in Kerala.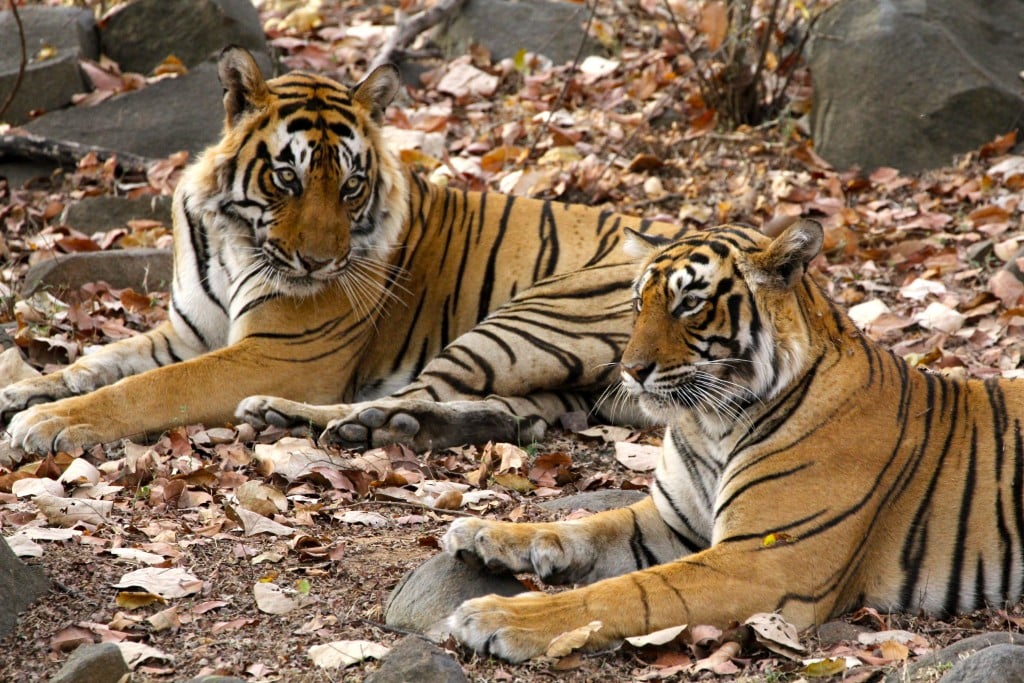 How to Reach Kerala:
1By Road:
Kerala is very well connected through other South Indian states like Tamil Nadu. Karnataka and Andhra Pradesh. From each of the states, one can either avail government service buses or the private service buses. Cab services are also available to most of the Kerala tourist destinations from all the major cities of these nearby states.
2By Rail:
Kerala has around 200 railway stations! No matter which corner of the country you are in, you can always board a train to most of the popular tourist destinations in Kerala.
3By Air:
Visitors; whether national or international, can board a flight to any of its three international airport. Cochin International Airport, Thiruvananthapuram International Airport and Calicut International Airport in Kerala are well connected to all the major Indian cities and a large number of international destination.