1Kuttanad
Enveloped in a refreshing green of hills and paddy fields, the Kuttanad region of Alleppey, is rightfully called the 'Rice bowl of India'. The long stretches of tranquil backwaters are not only a sight to behold, but also a great experience to be part of. Take a houseboat ride to rejuvenate your mind and truly absorb the peace and happiness this place has to offer.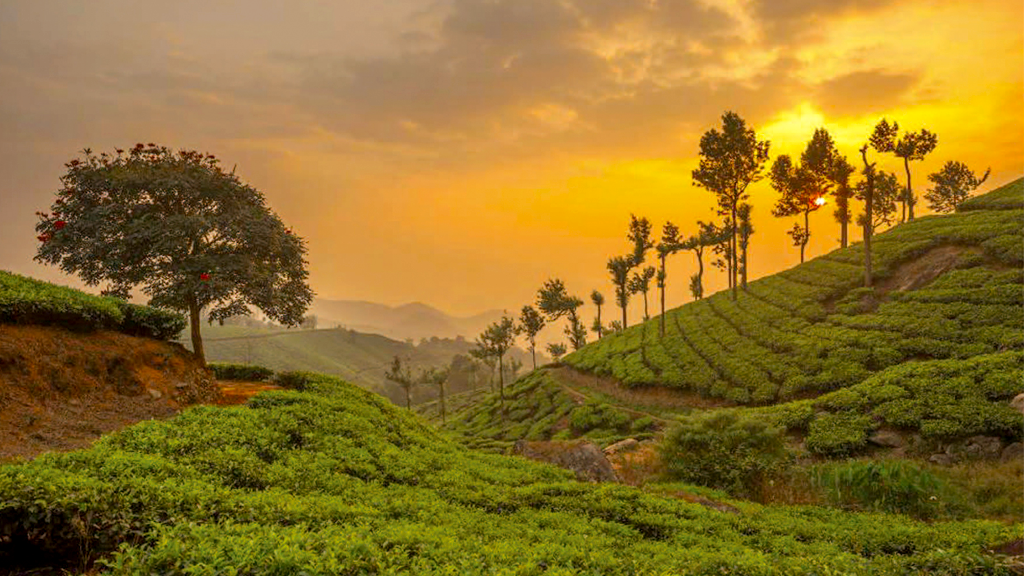 You may also like : Tourist Attractions Around Alleppey Backwaters
2Vembanad Lake
The Nehru Trophy Snake Boat Race, that has helped Kerala carve an identity for itself globally, takes place every year in Vembanad Lake. If you are travelling to Kerala in the month of August, make sure to be a part of this extravaganza. Vembanad Lake is also the longest in Kerala and one of the largest in India. Hence, a boat ride in the lake is sure to gift you with a variety of experiences from different parts of Alleppey and neighboring places.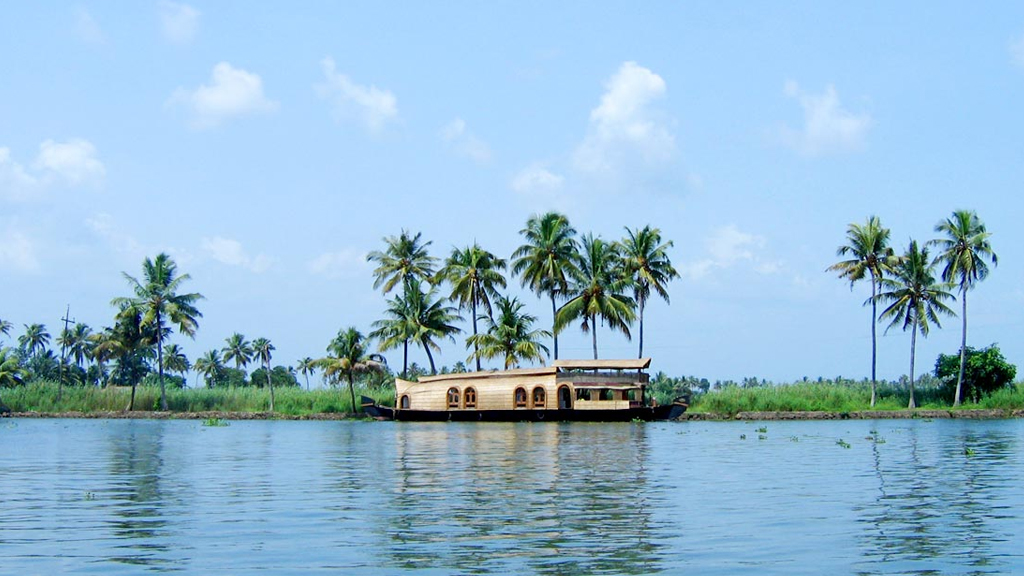 3Alleppey Beach
Alleppey Beach is one of the main tourist attractions in Kerala. It has great relevance in the history of the Venice of the East.The long winding, clean beach makes for a great get away from your chaotic city life. A stroll along the beach is sure to make your mornings or evenings blissful.
Also See: Beaches in Kerala
4Marari Beach
Marari is yet another popular beach in Alleppey. Tourists also love to hangout and explore the quiet little village lying close to Marari Beach, talking to the locals and trying the food there. The beach, which is situated away from crowds and hence very peaceful, also has places like parks along the way to hangout.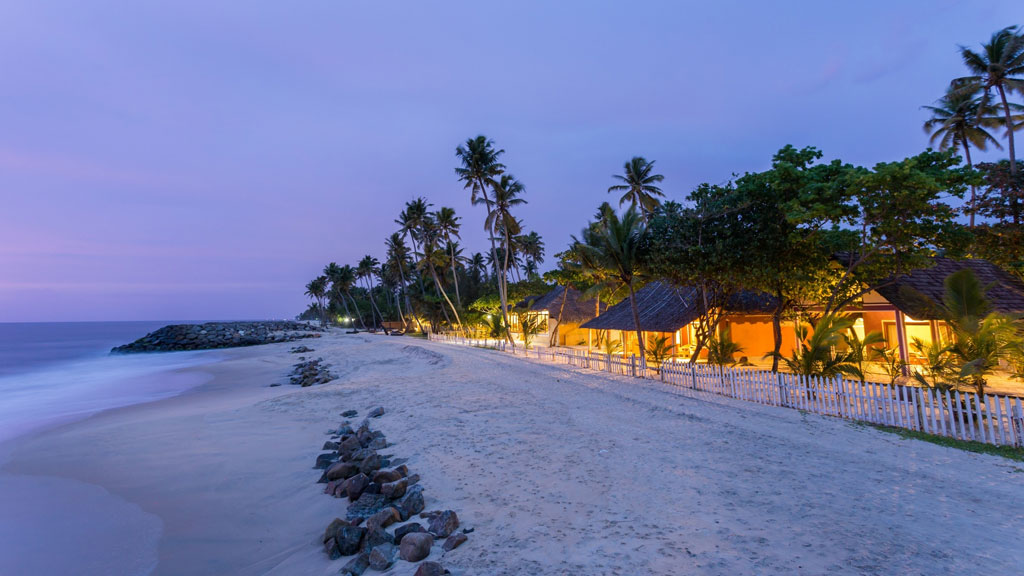 Suggested Read: Popular Beaches in Kerala
5St Mary's Forane Church
St Mary's Forane Church in Alleppey, apparently dates back to 835 AD. The old world charm that the church exudes attracts tourists to this place on a regular basis and in large numbers. The feasts hosted and services held here are particularly famous. St Andrew's Basilica, St George's Catholic Church, St Andrew's Forane Church are some other old, beautiful churches in Alleppey that you can visit to have a serene time.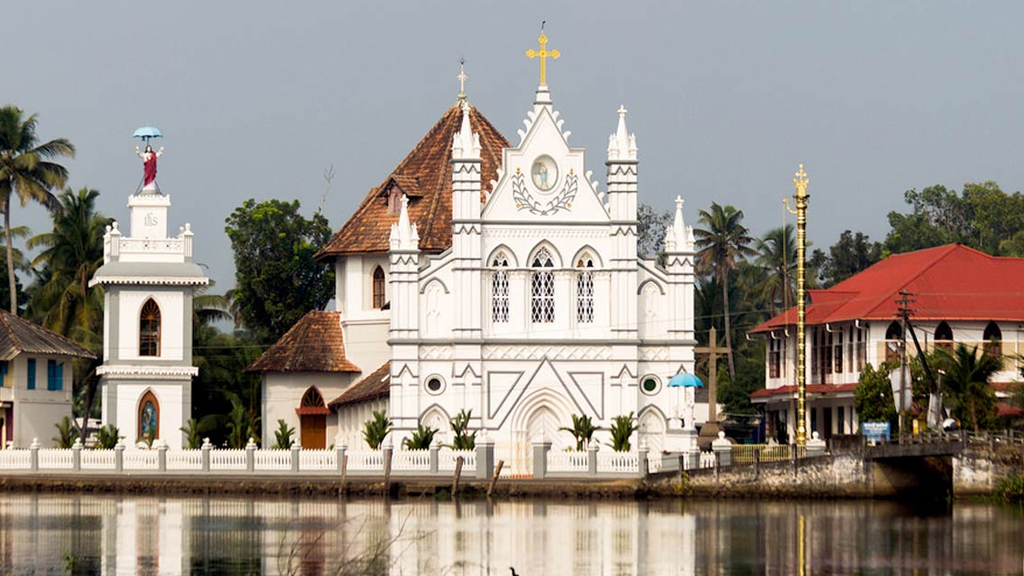 Suggested Read: Tourist Attractions in Kerala
6Ambalapuzha Temple
One of the oldest Krishna temples in Kerala, Ambalapuzha Temple witnesses a steady influx of devotees as well as tourists. The tranquil ambience of the place, with paintings and sculptures of Lord Krishna adorning the temple, takes you on a spiritual journey. The sweet milk porridge that is served in the temple is a very popular delicacy.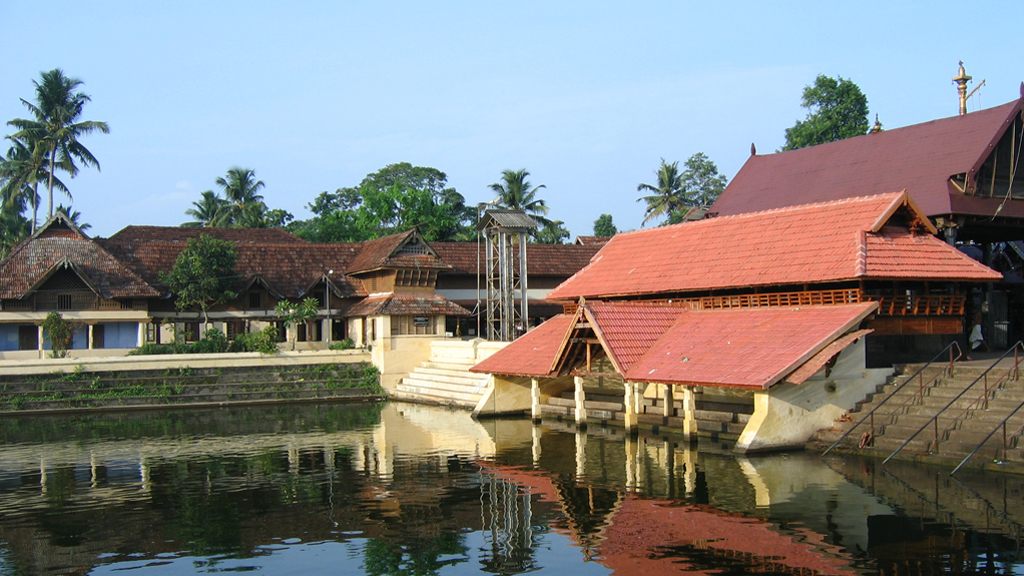 You may also like: Top 10 Temples in Kerala
7Karumadikkuttan
It would be quite interesting to know that Alleppey has roots of Buddhism running deep in its soil. Karumadikkuttan, a statue of Buddha that is made of black granite stone, is a standing proof for this. It is believed that the Buddhist monks who visited the place back in the day built the statue. Only one half of the statue has survived over time. While in Alleppey, do visit this place, which has many interesting stories to unravel.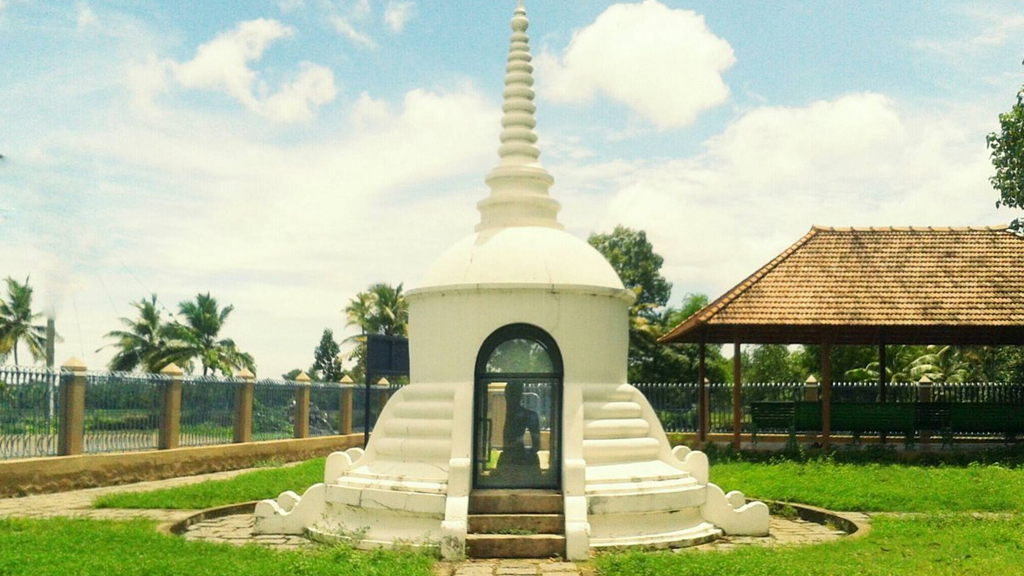 8Mannarasala Sri Nagaraja Temple
Mannarasala Sri Nagaraja Temple is unique for more than just one reason. This temple, devoted to the worship of snakes, is located inside a thick forest. Paintings, sculptures and idols of snakes and snake gods adorn the huge temple. Pulluvan paattu, which is an art form dedicated to serpent worship is also performed here.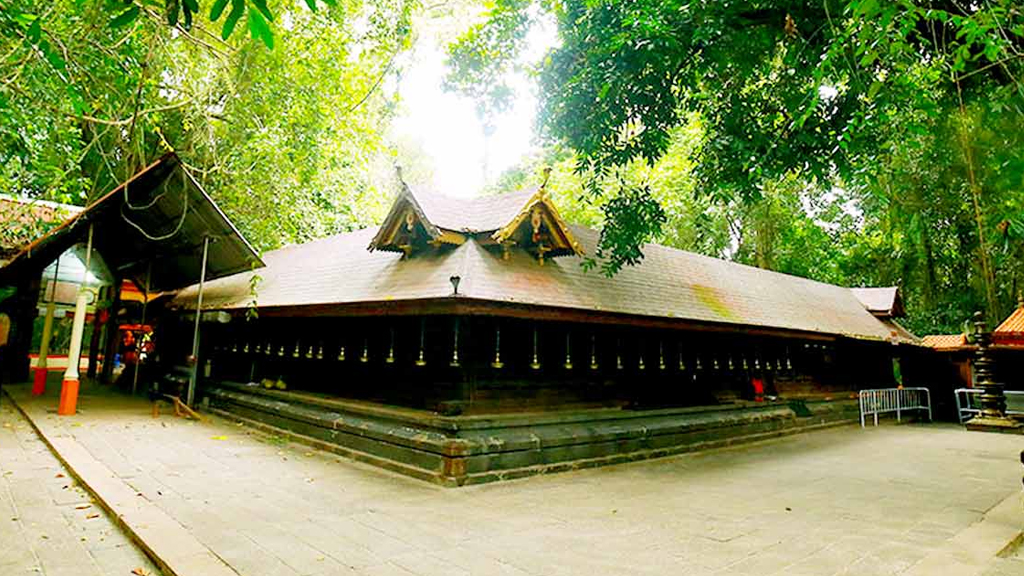 Suggested Read: List of Top Pilgrimage Sites in Kerala
9Kumarakom Bird Sanctuary
Kumarakom Bird Sanctuary is nothing short of a paradise for bird watchers. The sanctuary, located in the banks of Vembanad Lake, is breathtaking for its greenery. It is home to an impressive variety of birds and plants. Hence, it is also a feast for the eyes of nature lovers.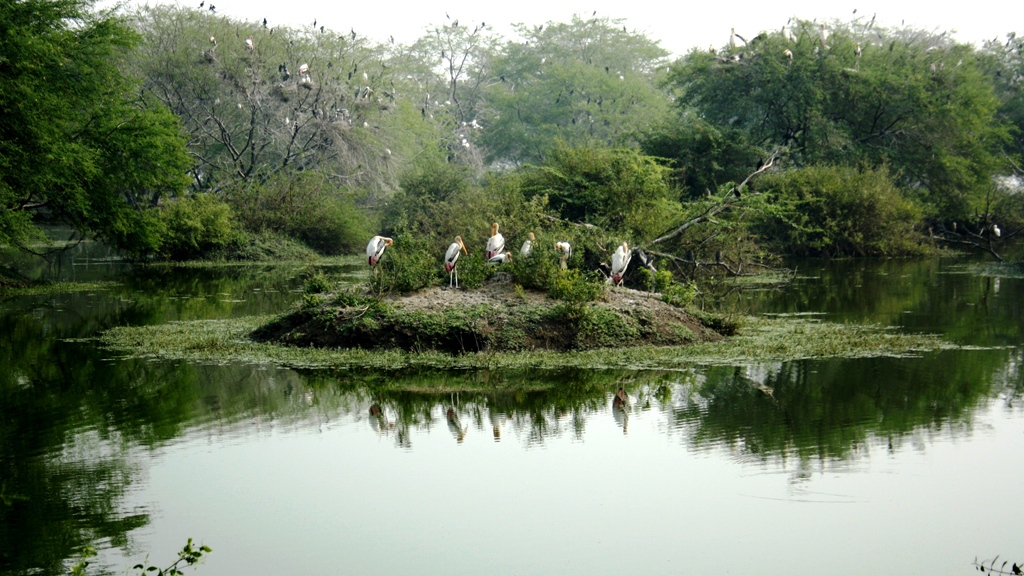 You may also like: Top 10 Wildlife Destinations in Kerala
10Krishnapuram Palace
Built in the traditional Kerala architecture, Krishnapuram Palace is another popular spot thronged by tourists. It was constructed by the 18th century King Marthanda Varma. The palace is now a museum and exhibits mural paintings and other artifacts. It sure serves as a gateway to a resplendent bygone era.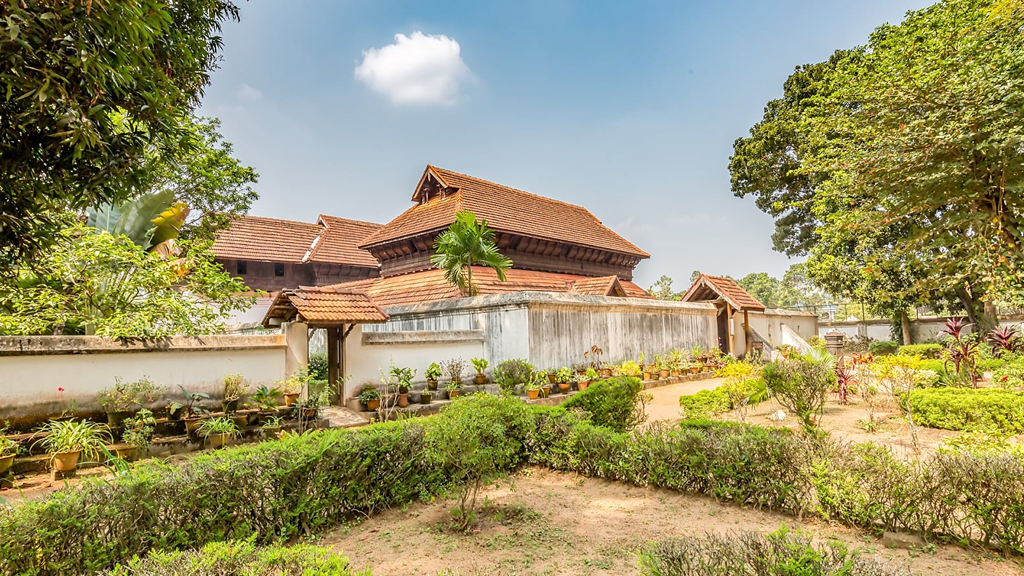 Also See: Other Tourist Attractions in Kerala