Kumarakom is everything you must have seen in songs, films, documentaries or advertisements featuring Kerala. Serene backwaters, misty hills, thriving green forests, astounding waterfalls, etc. Hence, a trip to Kumarakom is essentially a blissful escapade from the fast paced, suffocating city life. Kumarakom caters to those looking for a quiet peaceful time, as well as for those looking for an adventurous time.
Suggested Read: Best Time to Visit Kumarakom & Things to do in Kumarakom & How to Reach Kumarakom
1Pathiramanal Island
Tucked away from the general public eye is Pathiramanal Island, which can be best referred to as a wonderland. The journey to the island itself is a joyful boat ride. Pathiramanal has a zoo and natural aquarium to its credit. Apart from that, there are walkways that make its way through dense greenery, in the company of birds and animals, reconnecting you to your roots with Mother Nature. You might also be able catch the traditional Kerala art forms like Kathakali, Mohiniyattam and martial art forms like Kalaripayattu live here, hosted by resorts or hotels.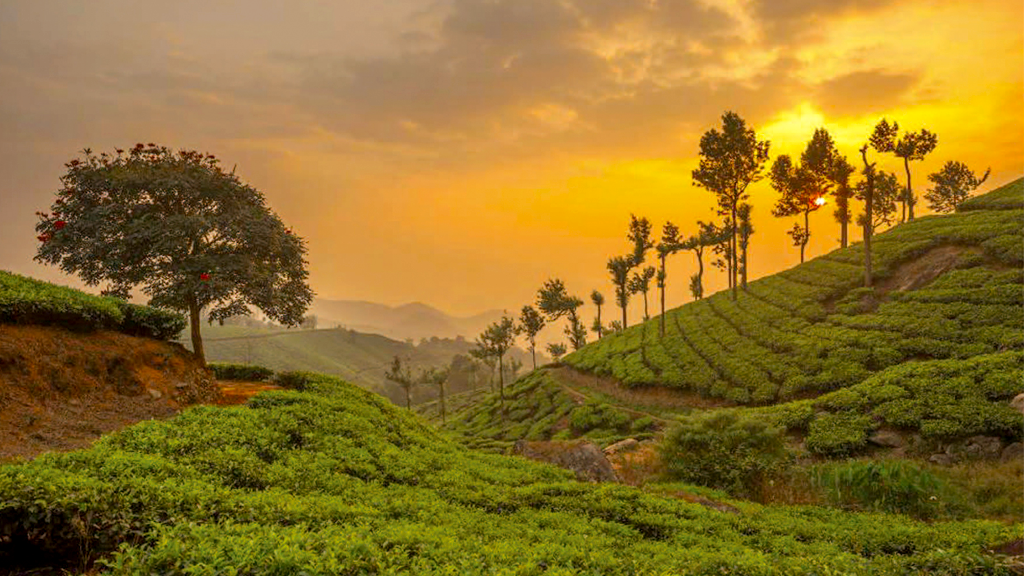 2Bay Island Driftwood Musuem
The concept of Bay Island Driftwood Museum was conceived by Raji Punnose, a school teacher. The museum displays artwork made from driftwood or any kind of wood found from water. This is a one of a kind of museum in the whole world and enthusiasts throng the place to understand the art in depth and detail. Do not miss the opportunity to watch art as unique as this up close.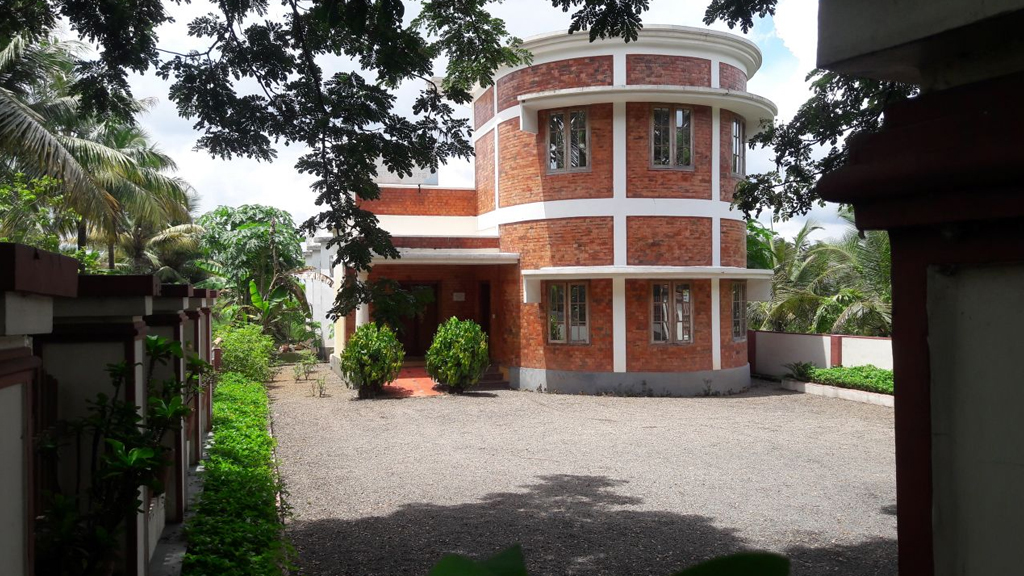 Suggested Read: The Most Popular Museums in Kerala
3Aruvikkuzhi Waterfalls
Enveloped by rubber plantations, Aruvikkuzhi Waterfalls is nature at its beautiful best. The journey to reach the waterfalls, too, is a beautiful one as the more you walk, the more Mother Nature unravels her wonders for you. Those who love to trek must surely visit the place to return with a bunch of excitingly fond memories. You can also drop by at St Mary's Church, which is located atop the waterfalls.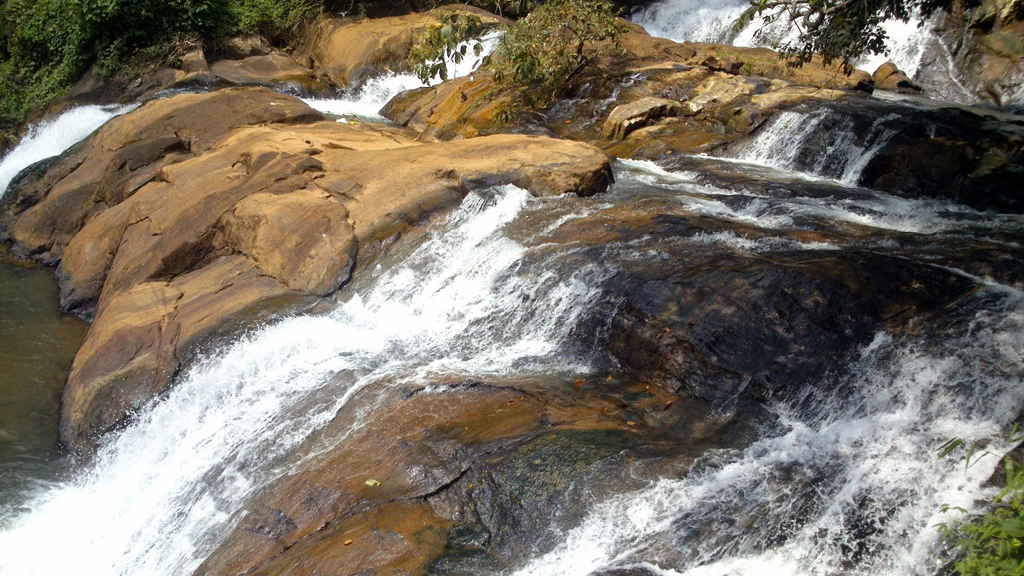 Suggested Read: Other Waterfalls in Kerala
4Vembanad Lake
While in Kumarakom, it is impossible to miss the scenic marvel that Vembanad Lake is. Take a ride in the houseboat, savoring some sea/freshwater food. August is the best time to visit Vembanad as the world famous Nehru Trophy Snake Boat Race happens around that time. You can also engage in fishing and other fun activities to make the most of your backwater experience.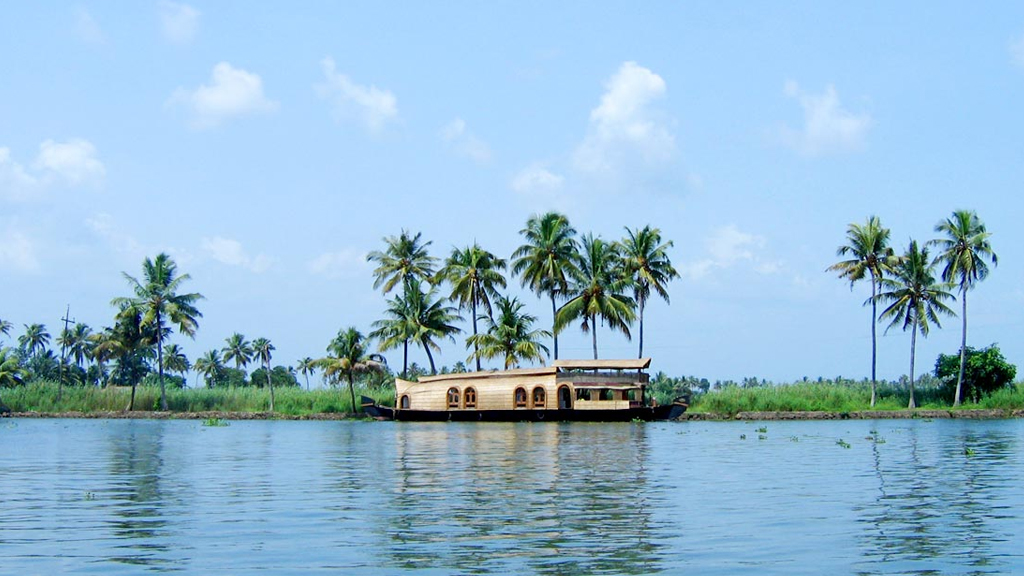 Suggested Read: Best Houseboat Destinations in Kerala
5Kumarakom Bird Sanctuary
Kumarakom Bird Sanctuary is one of the most popular tourist destinations in Kerala, making it a must-visit while you are in Kumarakom. Apart from a stunning variety of birds, the place is also home to different species of plants and animals. For the birdwatchers and nature lovers, Kumarakom Bird Sanctuary is bound to be a fulfilling experience.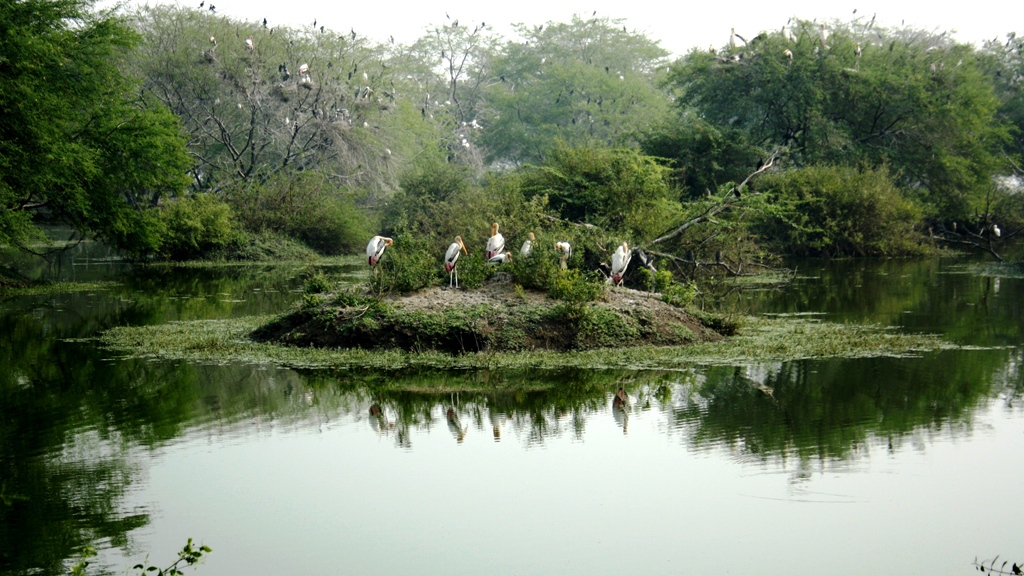 Suggested Read: Wildlife Destinations in Kerala
6Kumarakom Beach
For the adventure junkies, there's no better place than Kumarakom Beach to stop by, while you are visiting the place. There are a number of water sports like water skiing, wind surfing, parasailing and boating to get your adrenaline rushing. The beach also has places that are away from all the hustle-bustle, for people looking for a quiet, peaceful time.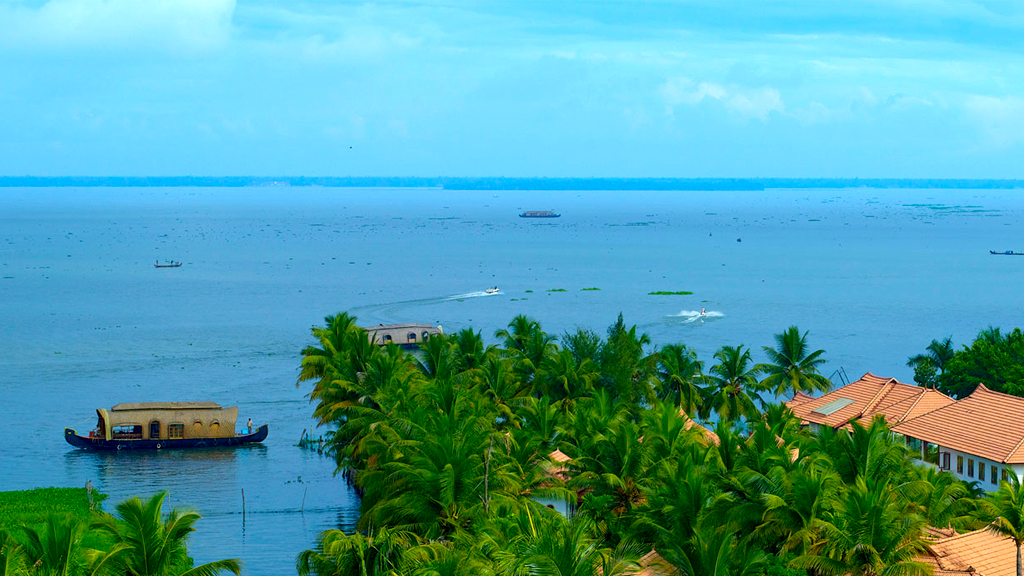 Suggested Read: Popular Beaches in Kerala
7Kumarakom Backwaters
Kumarakom is surrounded by water bodies. Hence one of the best ways to watch Kumarakom in all its rustic charm would be to take a boat ride in the backwaters. There are so many things to explore while you are enjoying your boat ride – like trying out the cuisine, engaging in some fishing, or simply watch the locals go about their business, which itself makes for interesting insight into the innocent village life.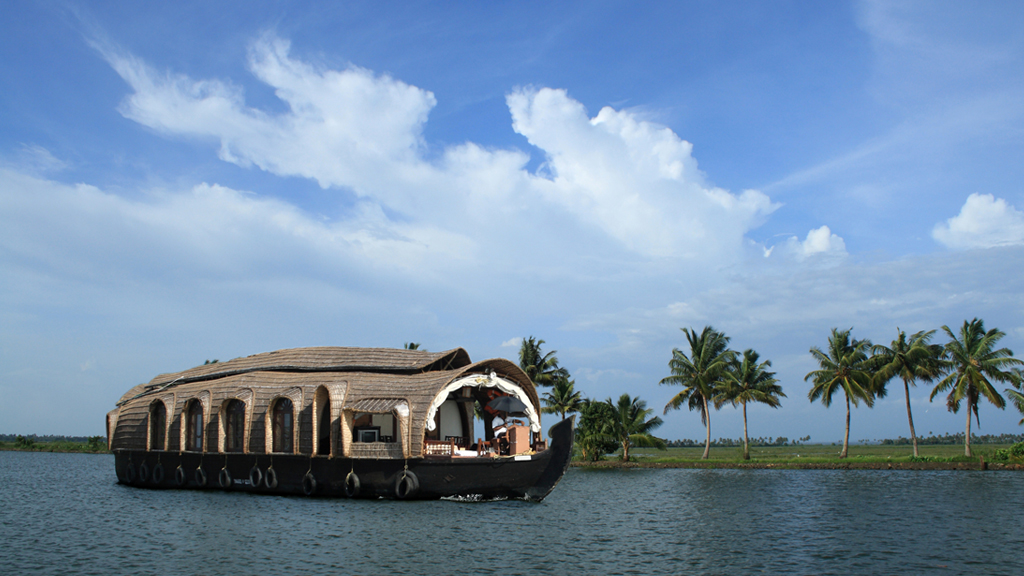 Suggested Read: Backwaters Destinations in Kerala
Explore Highly Recommended Kumarakom Tour Packages for You
Click Here